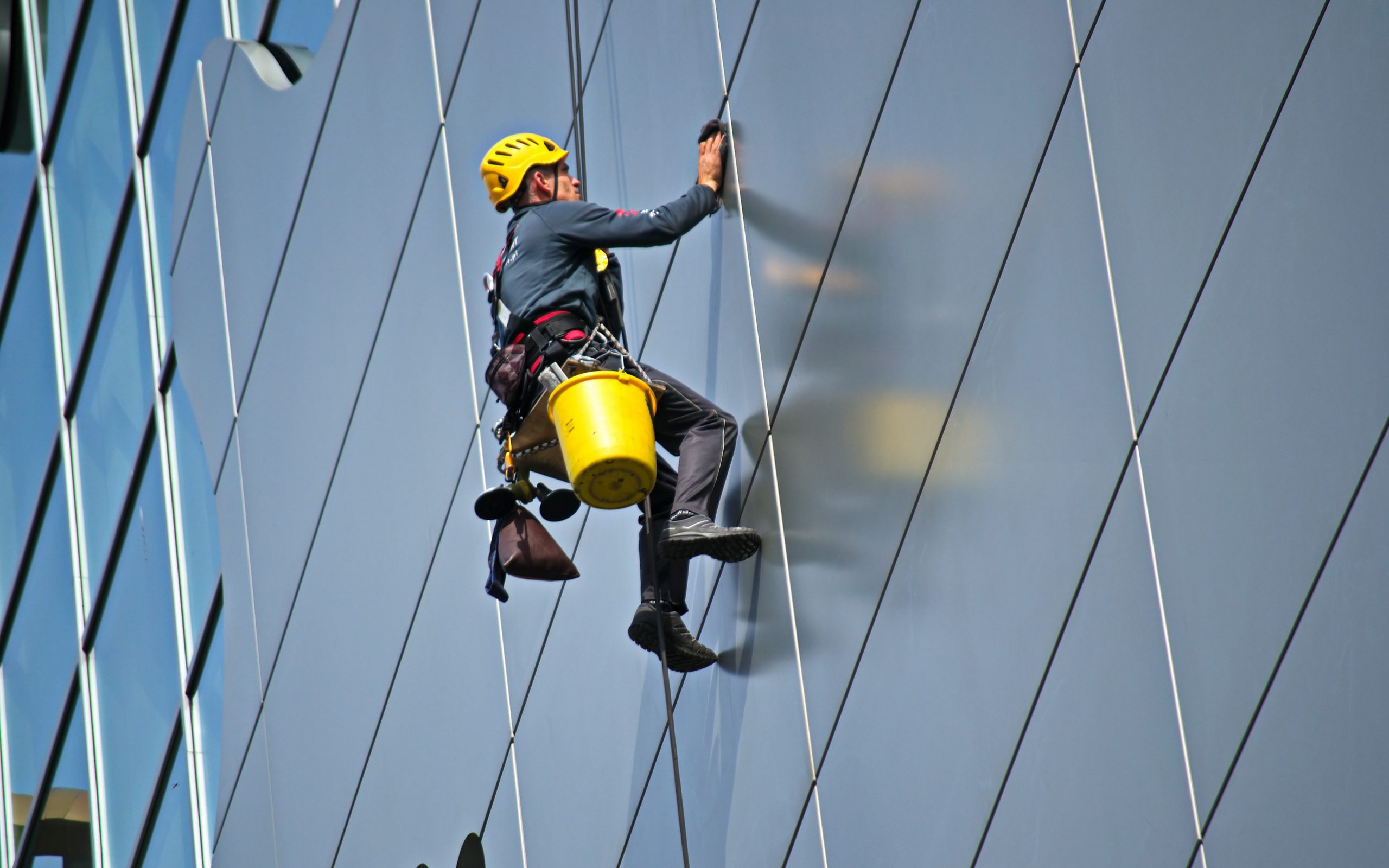 Maintaining your building's exterior is vital to prevent existing problems from multiplying and increasing your building's lifespan. If your building is old, you need frequent inspections and structural repairs to ensure that it remains in good condition. In case your building is a high-rise or is in a difficult to access location, it would be best to employ a professional rope access cleaning and maintenance service. Hiring such a firm will ensure that the work is done efficiently with no negative impact on the surroundings. B2S Specialist Pte Ltd is a well-known Singapore company that are experts in rope access services. They provide safe and high-quality inspection, repair, and maintenance for buildings that are not easy to access.
How hiring a rope access service for maintenance can be beneficial
Here are the reasons why hiring a rope access service will benefit you:
If your building is located in rugged terrain or is a high-rise, it can be challenging to access its high areas. It cannot be done without using rigging, special equipment, or scaffolding. But using a rope access service, accessing such areas of your building becomes easier and quicker.
It is a more cost-effective method
With the rope access technique, the repairs or maintenance work on buildings gets completed faster than by other methods. This helps you keep your costs within your budget and leaves you with more time for other essential business activities.
It does not disrupt your work
Methods like scaffolding can hinder your work and impact your productivity. On the other hand, rope access does not cause disruptions and ensures you are productive even while your maintenance work is in progress
It is much safer than other methods
When maintenance or repair work on difficult to access buildings is done without the rope access technique, there is a much greater risk of accidents to workers or other building residents. But in the case of professional services employing rope access, the risk to human life is minimal. This is because the workers undergo a specialized training that teaches them safer ways of working, along with rescue plans to be used in emergencies. Such firms also conduct regular safety checks to ensure the tools are safe and can provide the best results.
The rope access technique provides more flexibility and can be implemented quickly with only minimal planning. It is not affected by weather conditions, unlike other methods like scaffolding Meridian ID. Rope access is very effective, and you can employ it for multiple purposes like inspection, waterproofing, decorating, or painting.
With professional rope access services in Singapore, you can maintain or repair your building professionally and cost-effectively without impacting your work. Such a firm guarantees high-safety standards while also ensuring superior quality results.