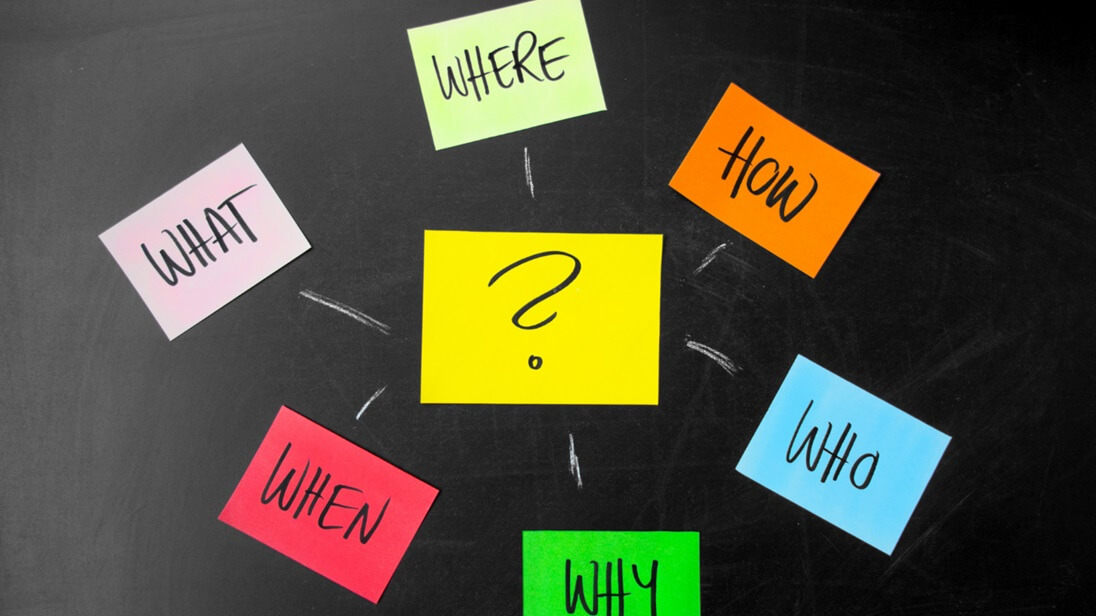 If you're a pet lover, finding the right home is just as important as finding the right neighborhood. You want to make sure that your furry friends will be comfortable in their new surroundings and that they won't have to suffer through long commutes to the vet or park. So here are some questions to ask when house-hunting with pets in mind:
1. What are the Pet Policies in the Building or Complex?
Before you even start looking at homes, it's important to find out what the pet policies are in the buildings or complexes you're considering. Some places only allow certain types or sizes of pets, and others might charge a pet fee. It's better to know these things upfront so you can narrow down your search. If you have any specific questions about pet policies, be sure to talk to a real estate agent in Palm Coast, FL, to get the most accurate information. They will be familiar with the area and will be able to point you in the right direction.
2. Are There Any Vets or Pet Stores Nearby?
Once you've found a few potential homes, it's time to start looking at the surrounding area. Are there any vets or pet stores nearby? This can be important if you need to make a quick trip for supplies or in case of an emergency. It's also helpful to have these things close by if you're training a new puppy and need to make regular trips for supplies. So, make sure to check out the neighborhood because if you are looking for a home in an area that doesn't have many pet-friendly amenities, you might want to reconsider.
3. Does the Home Have Pet-Friendly Features?
Now it's time to start looking at the homes themselves. Does the home have any pet-friendly features? For example, if you have a dog, you might want to look for a home with a backyard. Or, if you have a cat, you might want to find a place that has lots of windows for them to watch the birds. There are all sorts of things to consider, so it's important to sit down and make a list of must-haves before you start looking at homes. It will also help if you check out the articles for first-time buyers as it will give you an idea of what to look for when house-hunting.
To Conclude
These are just a few things to keep in mind when you're house-hunting with pets. It's important to find a place that is pet-friendly and has all the amenities you need to make your pet comfortable. So, take your time, do your research, and ask plenty of questions. With a little bit of effort, you're sure to find the perfect home for you and your furry friends.