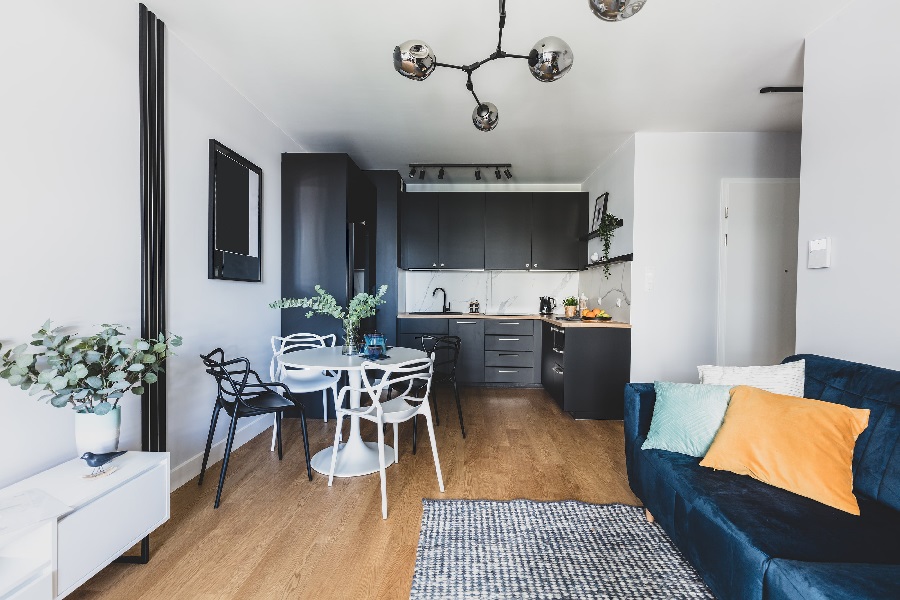 Renting your apartment for the first time is a thrilling and challenging process. But there are steps you can do to get ready for your first apartment search and make sure you locate a fantastic property that matches your needs and your budget.
To assist you in navigating the procedure on your own, continue reading to gain professional advice on renting apartments in Farmington Hills.
3 Pointers For First-Time Apartment Renters
We've provided some first-time renter tips to aid you along the road as you browse internet listings and find your first rental.
· Calculate Your Monthly Rental Budget
First, figure out how much money you'll need to set aside for your rent and other housing-related costs like electricity, parking, and pet fees. When selecting a budget for rent, the 30 percent rule and the 50-30-20 model are commonly accepted guidelines.
According to the "30% rule," renters should refrain from paying more than 30% of their adjusted monthly income on housing to have money left over for other costs. Even though this method is still used, it's occasionally viewed as an old-fashioned technique for planning a rent budget.
Therefore, using the 50-30-20 plan, which allocates 50% to fixed expenses like your monthly bills, 30% to another spending, and 20% to savings.
· Determine The Amenities You Require
You should think carefully about the facilities you desire in a rental since you'll probably be residing there for at least a year. Apartment amenities are features or services tenants can utilize while living in the apartment. A gym or parking garage may be located in the apartment building or be accessible from the apartment itself. Renters who are allowed to bring their dogs may also find pet-friendly features such as a backyard or pet runs.
· Establish A Tenant Profile
Many tenants would concur that the cost of the housing search can quickly mount due to several application fees and credit checks from different landlords. For a one-time charge, you may construct a renter profile that includes all the details landlords generally require on a rental application and specific screening reports to prevent that from happening.
It's simple to construct an Avail Renter Profile; after creating an account, you'll be prompted to provide your past addresses, employment history, income verification, common application questions, and authorization for screening reports.
You may also add a background check, credit check, and eviction report for a one-time cost.
When your profile is finished, you can send your landlord a link. Before making your profile, check your state's rental rules because certain conditions do not require landlords to accept tenant profiles.