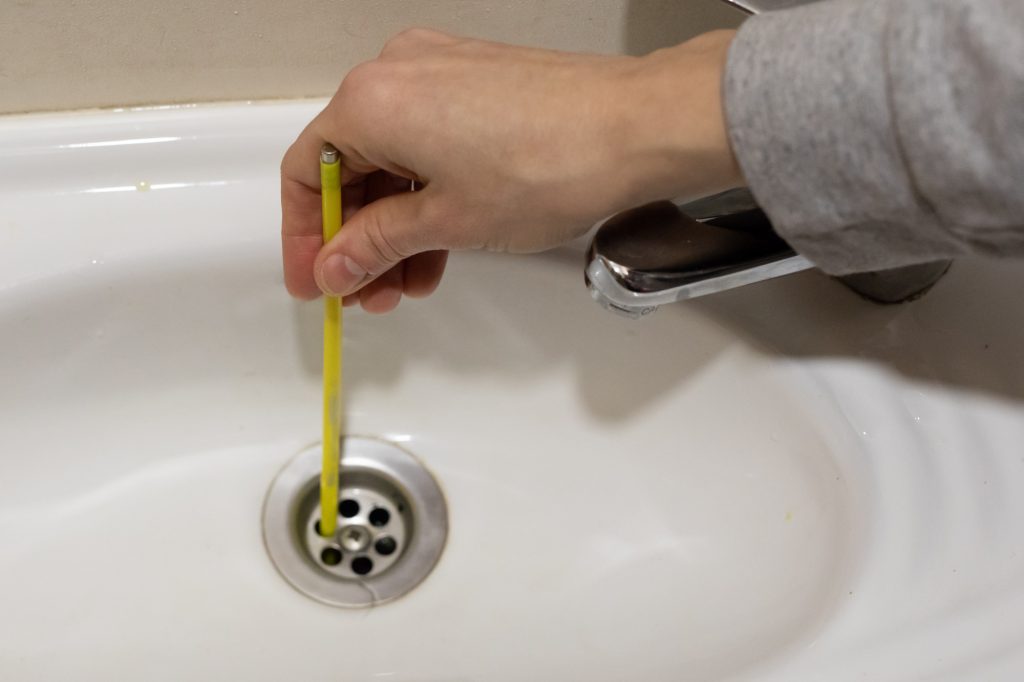 It is necessary to maintain the bathrooms to preserve the health sanitation of the property where you live or work. A messy, clogged, flooded, and soiled bathroom can make your family members sick, and it is the worst the guests in your house or office can face while visiting the washroom. So, do your best in keeping the bathrooms tidy by maintaining the toilets and sewerage system by installing pumps. Start by buying a branded Water tank pump and plant a reservoir for easing the water supply in your washrooms.
Here, we have some tips to share that will be helpful for bathroom maintenance-
Hire a plumber
It is necessary to hire a professional plumber or any other place where you reside and let the person clean up the much used and old water pipes. They have relevant pumping tools that allow the sediments to get flushed from the pipes and allow the water to run properly at a normal pace. The plumber can also check the reasons behind the clogged toilets and they can do the needful for cleaning up the clogs so that the water can keep running properly through the toilets.
Check the faucets and showers
You must keep an eye on the faucets as well as the shower. The metallic ones are prone to get rusted if not maintained properly. Don't let any of the taps or the showers leak as this small issue can turn out to be a costlier affair to fix the bigger leakages. So, whenever you find any of the faucets are leaking, use sealants until and unless the plumber arrives.
Look at the leaking pipes
Immediate action should be taken when leaks in pipes are detected. Don't let it stay long as the walls may start soaking the water or the floors and can gradually get dampened.
By installing drain chains or covers along with sewage pumps, you can properly maintain the bathrooms. Like you purchase the submersible water pumps for aquariums, swimming pools or pumps, you can also shop online the high-pressure pumps or macerator pumps for keeping the washrooms clean.