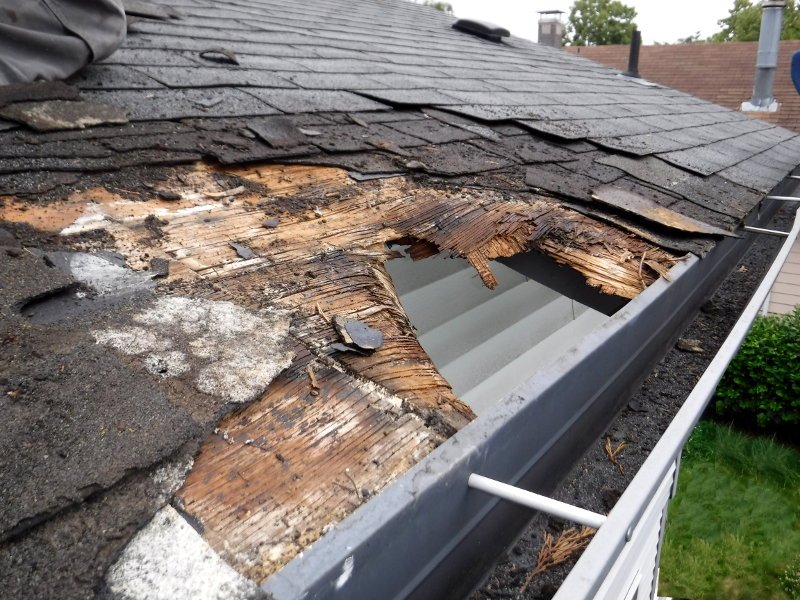 The damaging effects of roof leaks can be financially burdensome. And it could become your worst source of discomfort if not attended to in due time. Leaks are a leading cause of water damage, molds, and poor structural integrity. The presence of leaks in any roof means having to place buckets all over your home during any downpour. While no one desires such level of discomfort, many homeowners still suffer major roof leaks every year because of their inability to identify and prevent the major causes of roof leaks. Asides metal roofing, which has a lifespan of about 70 years, all other roofing materials are prone to leaks. Therefore, it's advisable to install metal roofing or replace your old roof with a metal roof to enjoy comfort and peace of mind.
This article will help you and other homeowners avoid whatever may lead to roof leak. Keep reading to find out.
Heavy foot traffic
While it's uncommon to find people walking on roofs, certain conditions like roof maintenance, repair or replacement warrant a certain level of foot traffic. However, with consistent maintenance and repairs comes heavy foot traffic, which in turn affects the integrity of your roof. Homes with old roofs are more likely to suffer roof leaks due to heavy traffic.
Neglect
Since our roofs are beyond our sight, we're more than likely to ignore its health. Roof contractors advise that homeowners schedule roof maintenance every couple of months, to make sure nothing damaging is affecting the roof. Discovering a source of damage on your roof is one thing, and executing a plan to either repair or replace is another. It is best to quickly find a solution to a damaged roof before it escalates into a bigger problem.
Heavy rooftop equipment
The roof is usually burdened during the process of installation, repairs and less often, maintenance. Rooftop equipment, while necessary, can damage a section of your roof, leaving you exposed to the effects of harsh weather.
Harsh weather
Severe weather conditions are a leading cause of roof leakage, affecting thousands of family every year. High winds can mess up the formation of tiles on the roof, leaving timbers exposed and ultimately plummeting structural integrity. High winds are also notorious for attacking your roof with flying tree branches. Hence, the need to cut all overhanging tree branches before they become a source of roof damage.
Broken Shingles
Broken or missing shingles are usually a result of extreme weather conditions; however, unlike other causes of roof leaks, this one is fairly easy to spot.