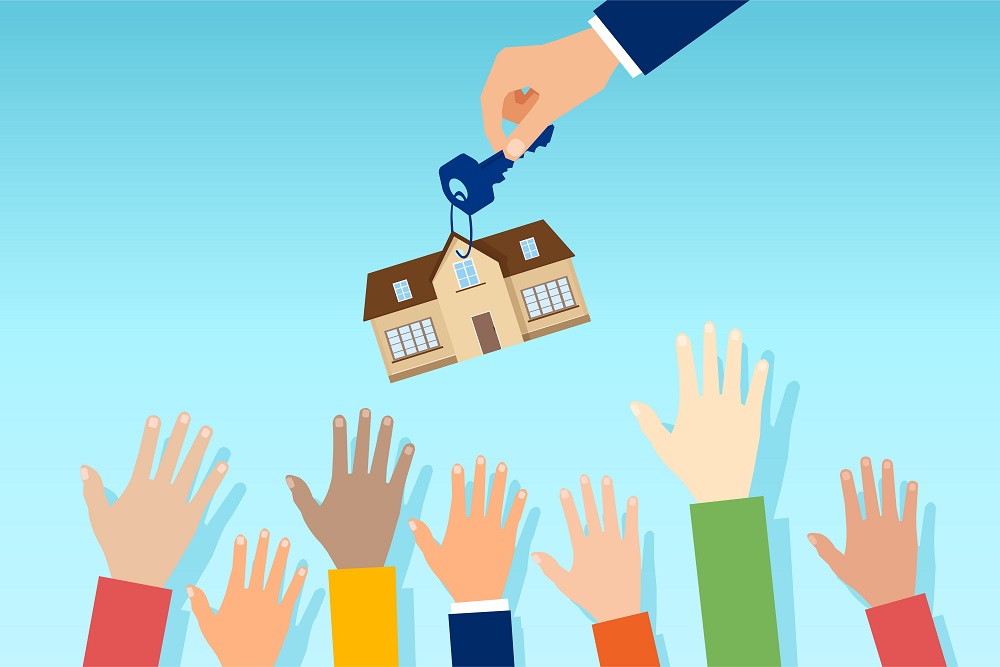 If you've been looking to buy a home for any length of time, you will no doubt be aware that bidding wars are common and buyer demand rather outstrips supply at the current time. This can make things very tricky, especially for first time buyers, and entails a difficult balancing act between making a competitive offer and not compromising on your own needs. It also ensures that strategy and timing are essential skills for the home buyer. Did you know, for example, that the average home in the U.S. is only on the market for around 17 days?
Yet the housing market is still undeniably strong, and this is especially so in a place like Salt Lake City, where there are homes for sale, many of which are perfectly possible to acquire without sacrificing all your conditions or putting forward an unreasonably inflated asking price only to stand out. With the aid of a professional real estate brokerage like Salt Lake City's CityHome Collective, you can formulate a strategy with the aid of the expertise and intimate knowledge only the professionals can supply. By working with CityHome Collective, for example, you can also put together a competitive offer at short notice, satisfying the imperative of timing which is a fact of life for all home buyers.
But how exactly is buyer demand shaping the industry today, and can we make any forecasts about how things could potentially change?
Cooling Demand, But Still Historically High
Indeed, recent data does seem to reflect that there are signs of cooling demand across the housing market. This allows us to make the forecast that holding off for a period could be a wise strategy for some home buyers. However, demand is still at historically high levels compared to what it was before the pandemic. Buyer traffic is still significant, and this means that buyers still need to make a strategic offer at the right time in order to lock down their dream home. As a professional broker will advise, putting together a competitive offer that does not waive your own needs (and quickly) is essential. It is wrong however to think that buyers are at the mercy of sellers, as making buyer needs clear indicates a seriousness and can certainly result in a sale if done strategically.
Price Growth
This one is good news for home sellers, and naturally less so for buyers. It is now broadly accepted that an offer at the asking price is likely not to result in an eventual sale. Over 50% of homes today are sold for above the asking price, which puts buyers in a tricky position. With the aid of a professional brokerage however, competitive offers can be made based upon the data that is available. By interpreting this data properly, brokers can ensure that a buyer's offer is not excessively inflated simply because of a vague fear of lower offers being rejected. You may have to offer a little more, but there is no need for that to be excessive.
Bottom Line
The truth of the matter is that, in the U.S., we are still in a seller's market, and this is a reality that needs to be met head on. This is precisely why a customary browse of property sites and house selling prices is not enough to put together a competitive offer. To do this, the data needs to be analyzed in order to estimate likely value of competing offers. A competitive offer then needs to be submitted in a timely fashion. It is a dynamic environment, and the services of brokers are needed more than ever.