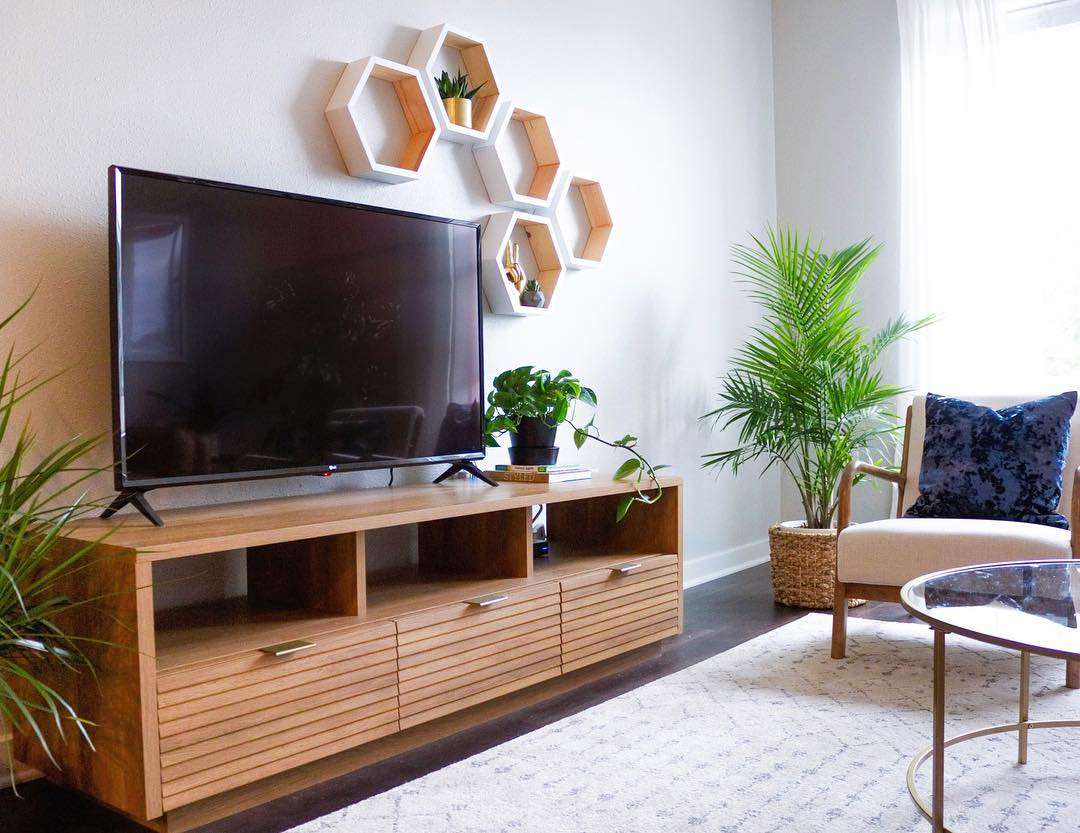 From a small screen box used for communicating important news, TV has transformed into a flat-screen entertainment tool. With the advancement in the television set, there has been a change in the TV cabinets as well. Presently, TV cabinets have changed through several trends. It has become a lifestyle statement. Being an important element of the room, it enhances the appearance of the room.
Let us delve into a few essential aspects that you require considering before purchasing modern high gloss white tv cabinets.
Size of the TV
Choose a TV cabinet according to the size of your TV set. However, choose a slightly bigger TV cabinet than your TV set to avoid an over-bulging or overhanging appearance. Being the base of your TV set, consider choosing the right size of the TV cabinet.
Appearance and layout of the room
While choosing a TV cabinet, it would be essential to base your decision on the room in which you intend to place the TV cabinet. It should complement the overall décor of the room rather than making the room appear congested. Carefully choose the texture, color, and pattern of the TV cabinet to blend it in the room naturally.
Storage solutions
Regardless of how good your TV cabinet appears in your room, it would be a wrong purchase if it does not justify its functionality. Consider the types and number of belongings you intend to store in your TV cabinet before buying it.
Quality of the material
Consider investing in high-quality material for your TV cabinet. It should be stain-resistant, water-resistant, and sturdy to bear the weight of the TV set. When it comes to materials, consider choosing from fiberboard, metal, and glass.
To sum it up
To fulfill your requirements, consider these important aspects before purchasing a TV cabinet. Online shopping offers a variety of options and convenience to the potential buyer.