Perhaps you have just purchased a new house and you are extremely excited to decorate it. Or maybe you are the owner of a small business who has finally reached the milestone of owning their own business premises and want to ensure that your interiors are a reflection of your brand and personality, and want to translate that to your customers. Irrespective of what your needs are, one thing that cannot be denied is that the lighting fixtures that users choose to install in your space can change the look of your room, and can either make or break it. One of the most important things that go into determining how a beautiful room looks today is dependent upon the light fixtures that are installed in it. There are a number of styles that are available to choose from. However, amongst the most popular aesthetic styles available in the market today, one incredibly clear and naturally pleasing lighting style is Scandinavian lights.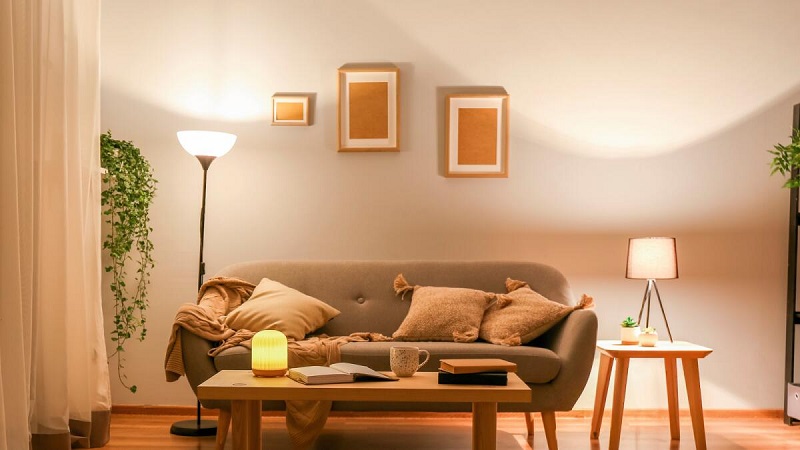 What are the different types of light fixtures? 
There are a number of different types of lighting fixtures for every need, for every aesthetic, and for every room. From extremely beautiful antique pieces to modern LED pieces, the possibilities are endless when it comes to choosing lighting fixtures for your space. Here are some ideas for your next renovation project.
Track lighting: Track lighting is those types of lights which are usually suspended from the ceiling above and are usually made up of led components that contain several individual lights. These can usually be dimmed and replaced anywhere in the room. These are ideal for large spaces or living rooms, where empty walls or artwork can be displayed.
Recessed lighting: Recessed lighting has become one of the most popular lighting choices in the recent past, because of the spaciousness that it accords to the room. The main lighting component is usually installed above a false ceiling, while the actual light remains as small bands. These are ideal for kitchens, especially if you are considering an island counter. These lights add pizzazz without making the environment look overwhelming. Nordic style lighting makes use of recessed lighting styles quite often.
Cabinet lighting: Another extremely interesting and classy style of light is lighting installed specifically for your cabinets. This is extremely popular for kitchens and bathrooms, and it is also possible to install cabinet lighting where the lighting only activates when the door of the cabinet is opened, thus saving on electricity.
Floor lamps and other decorative pieces: Lighting does not always have to be only functional. Sometimes, lighting can also be used as a decorative piece to up the interior game of any space immediately. For this purpose, floor lamps and other decorative pieces that add instant glamour to a space can be considered.
Chandeliers: Chandeliers are those pieces which have stood the test of time, and still emerge as an extremely popular option.
Therefore, if you are considering a renovation project, it is important to take your time and determine what you want from the lighting that you are installing.