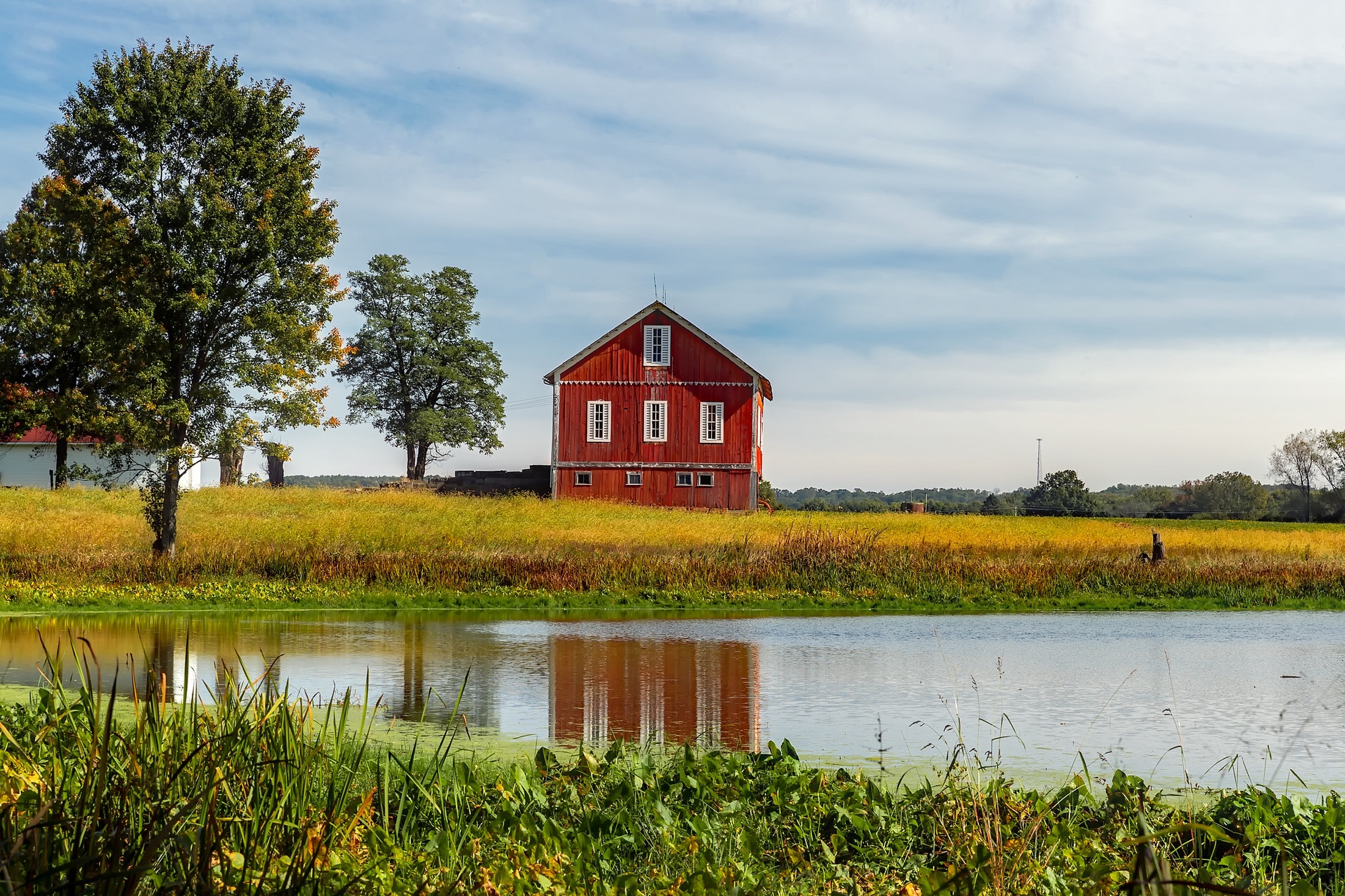 Pole barn homes, also referred to by the colourful term barndominiums, are a popular residential solution for rural and suburban property owners. The primary differences between a Pole Barn Home and a traditional house are all a result of the different construction methods used to construct each of them. While most modern homes are built using stick-frame construction methods, barndominiums feature post and beam frames.
Though pole barn homes are growing in popularity every year, they're not right for every situation. Property owners who are on the fence about what type of structure to build can read on to learn the pros and cons of building and living in a barndominium to get some insight into whether this affordable, durable, and beautiful building method is right for them.
Pro: Lower Cost
Property owners who are working on strict budgets often prefer to build barndominiums over traditional stick-framed homes because they cost less to build. Post and beam structures don't need full foundations, and most of their components can be assembled off-site. Coupled with the fact that post and beam structures require less dimensional lumber, the lower cost of labour associated with this construction technique can make a big difference when it comes to budgeting.
Con: Potential Financing Difficulties
In places where pole barn homes are common, it's relatively easy to get financing for barndominium construction. Unfortunately, though, not all property owners who want to build post and beam homes will qualify for mortgages. Those that do may also have to fill out extra paperwork or proof that the contractors will be able to obtain permits.
Pro: Open Floor Plan
Because barndominiums are built using post and beam frames, they do not feature load-bearing walls. As a result, homeowners can embrace open floor plans that make it easy to host guests or design multifunctional living spaces. Pole barn homes often have taller ceilings than their traditional stick-framed alternatives, as well.
Con: Issues with Appraisers
Property owners who don't plan on staying in the same home forever may have difficulty finding appraisers that are capable of accurately assessing resale value should they decide to sell. Even property owners that can pay for the entire construction process out of pocket can thus wind up running into difficulties when it comes to finding qualified buyers.
Pro: Amazing Energy Efficiency
Post and beam construction creates much larger uninterrupted wall cavities than a typical stick-frame building will have. As a result, they're much easier to insulate and can be made to more energy-efficient standards than stick-framed structures. Greater energy efficiency means not just leaving less of an environmental footprint but also paying lower monthly heating and cooling bills.
Trust the Pros with Pole Barn Construction
Ready to start building a stylish and efficient new barndominium? The best place to start with brainstorming is to investigate local contractors that specialize in post and beam construction. Choose a reputable company with plenty of specialized experience to minimize disruptions, maximize return on investment, and ensure that everything gets done right the first time.