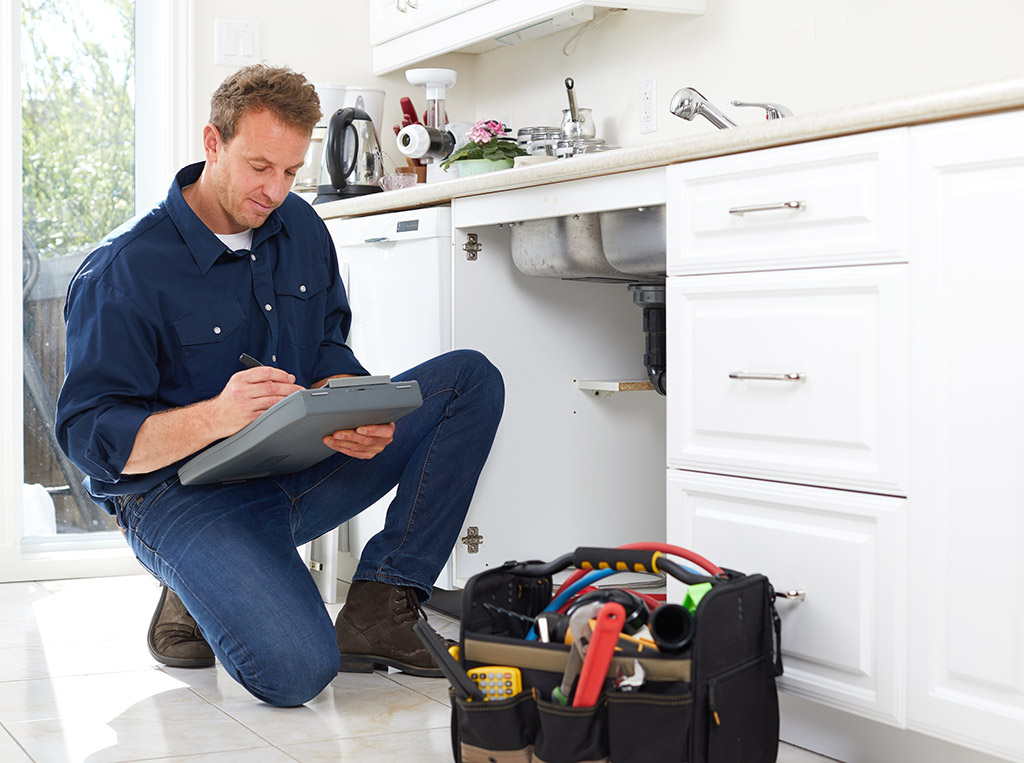 Most of the time, leaks in a pipeline come from blockages in the pipes. Unfortunately, this is difficult to detect, as a buildup of debris in a line over time causes water to look for places to pass through, making a leak possible.  Until a few years ago, there was no choice but to open trenches, release the stagnant water, try your luck between different parts of the pipes, use chemical products for unblocking, which, in the long run, produced problems in the affected material, etc.
Now, however, TV pipe inspection, i.e., pipe inspection with a camera, is possible. Thus, using the introduction of a small remote-controlled camera with wheels, a TV pipe inspection is carried out, monitored by a specialized technician. The faults, breaks, and problems detected are checked.
The pipe inspection camera, also known as sewer inspection camera, is a specialized camera to take pictures or video inside a pipe or sewer; these plumbing camara inspections are waterproof and come in different ranges, types, shapes, and for different types of use, usually depending on the size of the pipe to be inspected, as there are push cameras, motorized and even pipe inspection robots.
These sewer cameras use probes with cameras at the end of it to inspect the pipe or sewer and determine if there is a leak, an obstacle, or a break in the line; the inspection cameras are flexible because they use fiberglass in their probes or cables to give robustness and flexibility when inspecting the pipe or sewer.
Robotic cameras allow the inspection of all types of pipes: from the most minor (2.5 mm diameter) to the widest (10 mm diameter). Typically, these cameras have a range of up to 300 m, in addition to a 12 m zoom. They have their own illumination, as well as axial vision and rotating heads. They are also capable of measuring slopes and jumping over obstacles by raising the camera.
The inspection cameras use monitors and controls to move forward and observe the pipe, identify possible ruptures or obstacles while recording the interior of the same, or take pictures if required with a 360-degree view.
The sewer cameras are widely used by specialized plumbers or pipe repair and maintenance personnel; whether the pipes are made of concrete, PVC, metal, or any other material, they have LED lights generally in the camera head to illuminate the line inside while advancing in the inspection.
Plumbing camara inspections represent a widespread solution for network diagnostics in plumbing, sewerage, and general sewer maintenance applications. Hand-pushing, robotic and non-invasive pipe zoom inspection systems.
Carrying out plumbing camara inspections means working without lifting floors, without destruction, and without noise. This is an excellent benefit for the customer, as he can continue to go about his daily life without any problems. Especially in the case of hospitals or businesses, and this is a great advantage.
With plumbing camara inspections, the risk of opening floors or walls unnecessarily is eliminated. And it saves time for the professionals who are going to perform the repair since the camera reports whether there is a break, a leak, or wear and tear.
The inspection of pipes with a television camera is an essential service to avoid greater evils. The periodic realization of these revisions will favor the maintenance and an optimal state of the canalization.