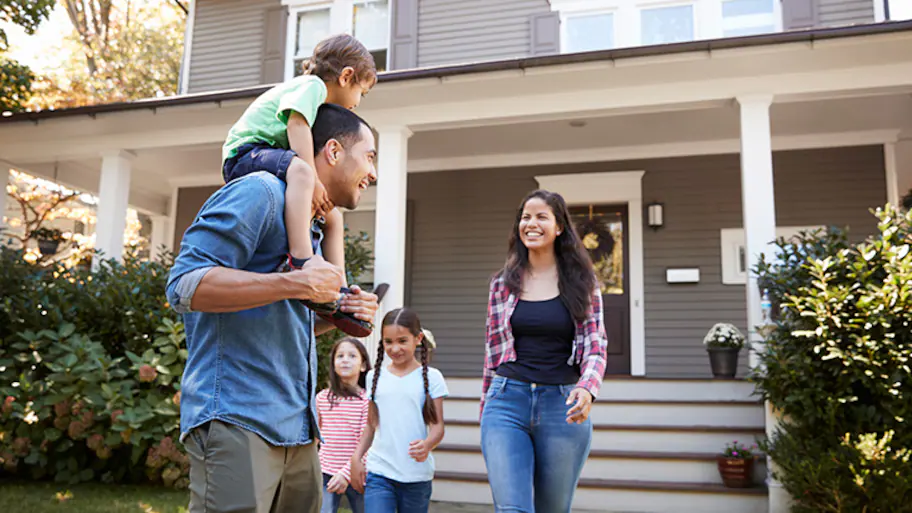 Everyone knows the importance of the home for our well-being. When we feel good about our home, with the pleasant feeling that everything is in its place and that those environments in which we spend so much time inspire us, everything flows much better. Therefore, from time to time, it is essential to think about how the physical space is being used and to take certain precautions to ensure that the house is always organized and functional when moving with Bartlett, Illinois Local Movers for example.
So, we've separated some tips for adopting small changes in your routine, optimizing the physical space, and ensuring a much better feeling every time you enter your home. Check out!
Organize Your Items
The primary attitude in optimizing the physical space of your home is to organize your items, understand precisely what the function of each object is, and divide them into three groups: what stays, what will be donated, and what goes straight to the garbage.
When starting this exercise, you will be impressed by the number of items accumulated for no reason — it is super important to start the change from this separation, leaving only what is necessary at home.
Involve Everyone
If you don't live alone, remember that this process must be experienced by everyone in your house since, daily, you're not the only person who misses a more organized environment — and also because many objects belonging to the other residents. How about turning organizing into a fun process and a time to unite everyone? That way, no one runs the risk of deciding to throw away something important to the other!
Think By Rooms
A good tactic for optimizing the spaces in your home is to think about room dynamics. Essentially, every part of the house has a primary function. The secret, then, is to keep in the specific room the objects and furniture that have to do with the space, which will be used more frequently there. Thus, it is easier to understand which spaces are underused and which corners are essential for circulation and coexistence.
Change Habits
It's no use spending a lot of time studying the best ways of organizing and optimizing space if, in a few months, everything will go back to the way it was before. In this sense, a change of habits is always welcome. Adopt small changes in the routine of the house, instituting a more organized culture and avoiding the accumulation of unnecessary goods. Thus, it is much easier to take advantage of the spaces.
Rent A Box In A Self-Storage
Finally, in this process, we always come across objects that seem to have no space in our house but that should not be discarded. A piece of furniture that doesn't match the current decor, folders with important documents that aren't being used right away, and heavy winter clothes (in the middle of summer). A great alternative is to store these objects in self-storage, which offers individual and super safe spaces. Good idea, no? alliance moving & storage for example has various sizes of boxes to meet each client's space needs. The contract is simple, without bureaucracy and the client only pays for the space and time he needs.