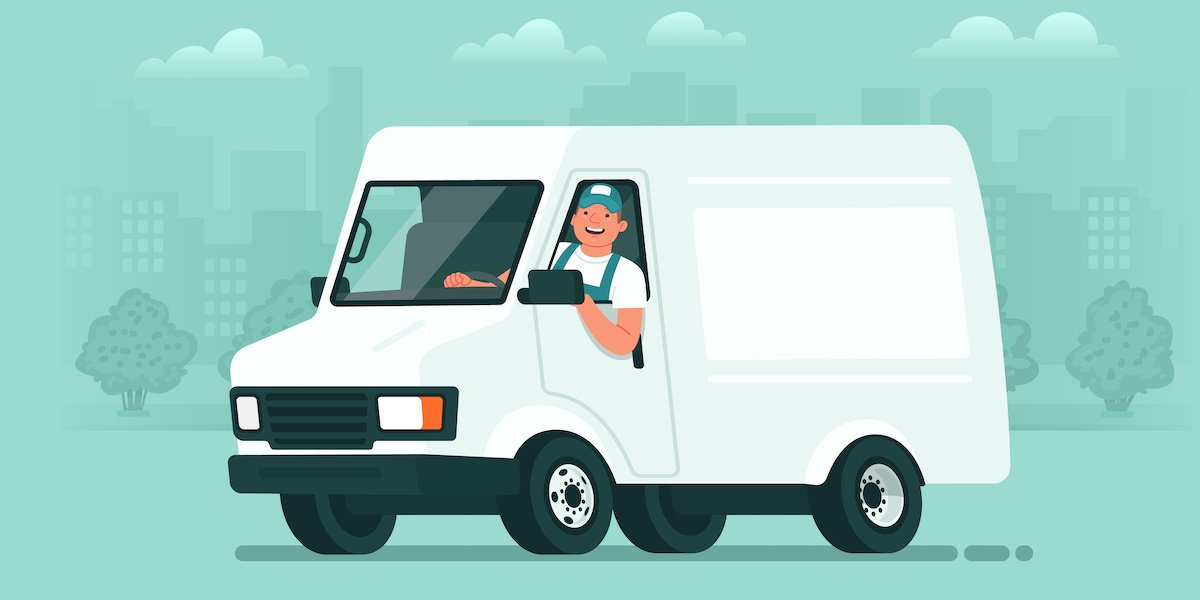 Moving used to be a stressful, uncertain, and chaotic experience. Not any longer! Today's technology provides us with many mobile moving applications that can expertly guide us through the whole residential moving process – before, during, and after the move. During the transitory phase of moving between two residences, a single moving app might make our lives a lot easier.
If you're relocating from one location to another within the same city, furniture movers can help. They could come and prepare your sofa for the transfer, load it into the truck, and unload and unpack it at the other end, for example. You won't have to bother your friends with lugging large objects around, maybe inconveniencing them, injuring themselves, or causing damage to your furnishings. In most cases, you'll be working with professional movers that are licensed, bonded, and insured.
Moving doesn't have to be a traumatic and daunting experience. Prepare yourself like never before for your next relocation! Look at how long a furniture mover has been in business when you're looking for one. Some businesses specialize in furniture moving, while others are full-service movers that can handle local and long-distance relocation.
The following are some of the advantages of utilizing a hauling app:
Move on your schedule
Services like uber furniture delivery, will work around your schedule rather than the other way around. Furniture delivery allows you to engage professional assistants who may be at your house in as little as a few hours to assist you.
Don't move a muscle.
Allow someone else to perform all of the heavy lifting. Furniture delivery service providers will handle everything from heavy furniture to pillows, so you don't have to.
Move efficiently
When compared to employing friends or family, professional movers may save you hours on your relocation. You may also save time and money by avoiding extra trips caused by an inadequately packed moving vehicle.
Keep your belongings safe.
The local movers are skilled in moving large furniture and pianos, so you can be assured that your prized possessions will be handled carefully. Your payment code serves as insurance if something goes wrong.
You'll save money on cleaning costs and security deposits.
Expert movers take extra steps to avoid scratching or damaging your flooring and walls during the relocation. Your service providers may also help you save money on cleaning bills when you move out by acting as post-move cleaners.
Allow your movers to do the packing for you.
Allow your service providers to do the packing for you for a stress-free move. Your movers can take care of the rest if you already have boxes and moving materials. Today, look for uber for moving furniture.