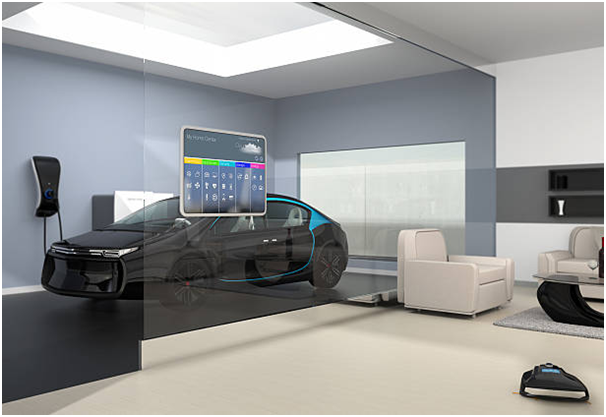 Home is the place where you relax and find comfort away from the external chaos. During a bad day at work, the thought of going home and relaxing all by yourself keeps you going, and it is a wonderful feeling to think about something. What does one usually do after being at home? Well, some might feel like just sleeping in their bed directly, some may like to release all the busyness and stress of the day by listening to their favourite music or watching the series they have wanted to for quite some time. Gold Class AV know about your concerns and offer you appealing and aesthetic solutions, and the client reviews are just awesome. They can transform your home into a safe and fun, relaxing place.
Many people want to install TVs and sound systems in their open living spaces to enjoy their free time with better audiovisuals but what they do not want is to stuff their walls with speakers and floors and cabinets with sub whoopers. What can be done to get both of the world's then?
Services offered by Gold Class AV
Gold Class AV provides various services to its clients, so they don't have to go to different places for different services. Let's take a look at some of them:
Integration of electric systems such as air conditioners, TVs, and sound systems
Home automation, including intercom services, access control to doors, and security cameras for surveillance
Efficient management of the building management systems
Provides networking and mobile phone reception booster services
Install the audiovisuals for interactive classrooms and hearing aid technologies
Customized seating integrated with bass systems
Home Automation Services
You must want to take full control of your home efficiently. With home automation services, you can do that. It integrates all the services available at your home so that your experience of a relaxing and comfortable home can be made better.
For making your home more spacious and elegant, the company provides you with services that can hide your TV frames and screen inside the walls when not in use and also offers invisible services.
A secure home is the need of every single person. Going out and worrying about the safety and security of your home can make your time stressful. But with the advanced home security that the company offers, you can have fun while having an eye on the security cameras of your smart home.
Home Theatre
It is something of a luxury in itself. Why go out when you can enjoy the theatre like feel at home? You can enjoy a movie with screens clearer than HD and sound quality like nowhere else. And the plus side is you can dwell in the world of video games and experience haven.
If you think of installing any of these devices to make your home smarter and better, you know where to go for the best services. You will be delivered the best quality services in no time.