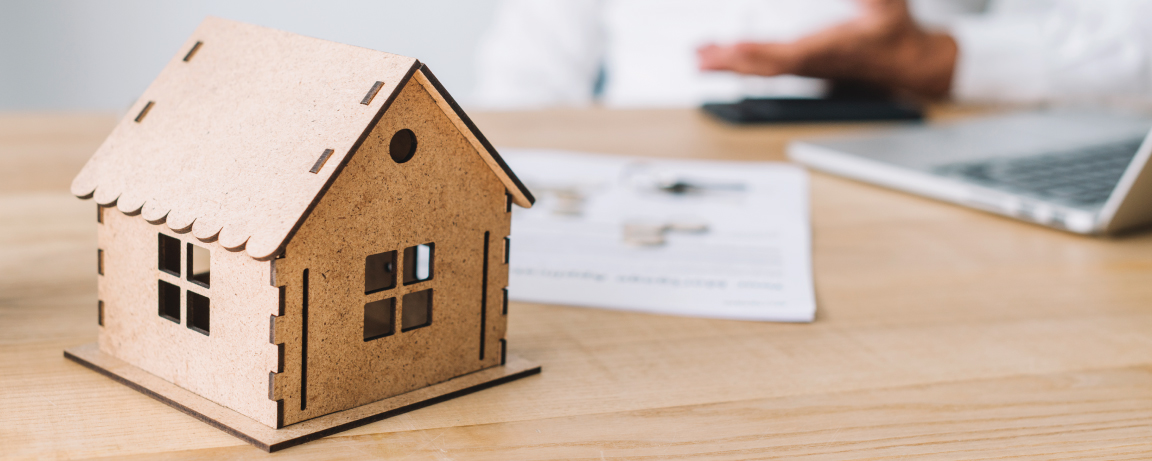 Attics is an often underutilized area that could add a lot of value and space to your home.  If you have an attic that sits mostly unused and gets a fair amount of natural light, it would be a waste to leave it untouched.  An extra bedroom can add thirty to fifty thousand dollars to the value of your home, which means that you'll be increasing your home's value as well!  Here's how to convert your attic into the bedroom or master suite of your dreams.
Add A Closet or Storage
In most areas, space can't legally be considered a room unless it has a closet, a window, and sometimes a door.  When looking at Arlington real estate, you can check out if an attic can be converted based on whether or not it has some of these features.  You can add a closet relatively inexpensively, but you have to make sure the room has the space for it.
Ensure Heating And Cooling Reach
You must make sure that you can have heating and cooling reach your attic.  Otherwise, the summer will be unbearably hot, and winter can be colder than necessary.  You can have heating and air conditioning funneled up through an expensive means, or you can install a fan and a window unit and heater for the attic instead.  Regardless of what you do, you must consider it ahead of time.  
Make The Flooring Comfortable
Most attic flooring isn't meant to be walked on often.  Thus, unfinished wood can be made up of uncomfortable random beams and could keep the room colder in winter and hotter in summer.  Take the time to finish the floor.  Carpets can seal the deal and make the attic vibes vanish, but keep in mind that if you don't plan on using this as a bedroom for the long term, carpet can gather plenty of dust and grime that will ruin it if you use it for storage after your guest leaves.
Finish Any Walls
If there are any unfinished walls, now's the time to put in that extra work.  Unfinished walls can make people feel uncomfortable and may leech out more cool or hot air than necessary.  This plan can be cheap to do, and once you put on paint or wallpaper, it could change the entire feeling of the space.  
Let Decor Finish The Space
How you decorate a room can decide how other people perceive it.  Please pay attention to what parts of the space you want to accentuate and put in the time and energy needed to show it off.  If your attic has gorgeous wood beams and a pretty ceiling: show it off!  Long curtains, even if they extend past the length of windows, will draw the eye upward and show off the room's height.  Get furniture that will make the room feel more comfortable, and pay attention to how much light the room has at any time of the day.  Good lighting can be the difference between a creepy attic and a beautiful bedroom.