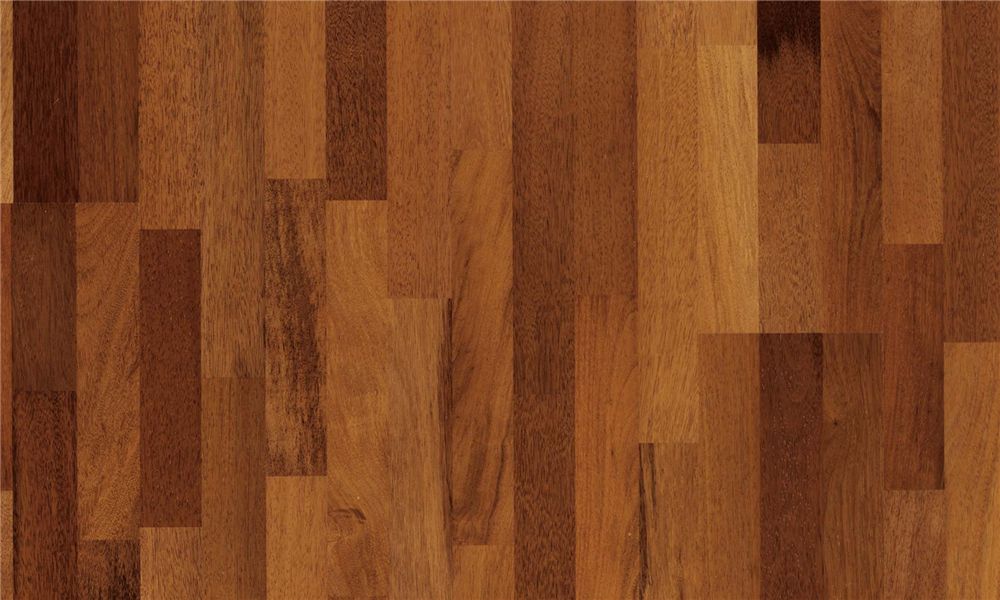 PVC parquet is a wonderful choice for those looking to improve their home décor without breaking the bank. Not only is it relatively inexpensive and easy to install, but PVC parquet has a varied range of benefits that make it perfect for a room in your house. From its great appearance to its durability, PVC parquet is becoming increasingly common as a way to give homes and office places a top-notch look without making major investments. In this blog post, we'll be exploring the many different ways you can use PVC parquet to create a beautiful space that's sure to impress.
What is PVC Flooring?
PVC parquet is made from polyvinyl chloride (PVC). PVC is a type of plastic that is strong and durable, making it a good Flooring material. PVC parquet is available in a variety of colors and styles, making it a popular choice for both home and commercial settings. PVC is easy to clean and maintain, and it can resist stains and scratches.
PROS:
Durability: PVC parquet is very durable and can withstand a lot of wear and tear. It is a good choice for high-traffic areas like kitchens, bathrooms, and entryways.
Easy to care for: PVC parquet is easy to care for and does not need much maintenance. You can simply mop or vacuum it normally to keep it clean.
Water-resistant: PVC parquet is water-resistant, making it a good choice for areas where there is a risk of spills or water damage.
Affordable: PVC parquet is one of the most affordable options on the market. It is a great option if you are looking for an inexpensive way to update your floors.
CONS:
Not biodegradable: PVC parquet is made from artificial materials that are not biodegradable or recyclable. This means that it is not a biodegradable option if you are concerned about the environment.
Off gasses toxins: When PVC parquet is installed, it can release toxins.
The Different Types of PVC Flooring
There are many different types of PVC parquet that you can choose from. Each type has its benefits and disadvantages, so it is important to do your research before making a final decision. Here are some of the most popular types of PVC parquet:
Rigid PVC flooring: This type of PVC parquet is very strong and durable. It is good for high-traffic areas and can withstand a lot of wear and tear.
Flexible PVC Flooring: This type of PVC parquet is more flexible and comfortable to walk on. It is cheap than rigid PVC parquet. However, it is not as tough and may show signs of wear over time.
Click Together Flooring: This type of PVC parquet is very easy to install. It clicks together like a puzzle and does not require any adhesive or nails. However, it is not as tough as other types of PVC flooring and may need to be replaced more often.