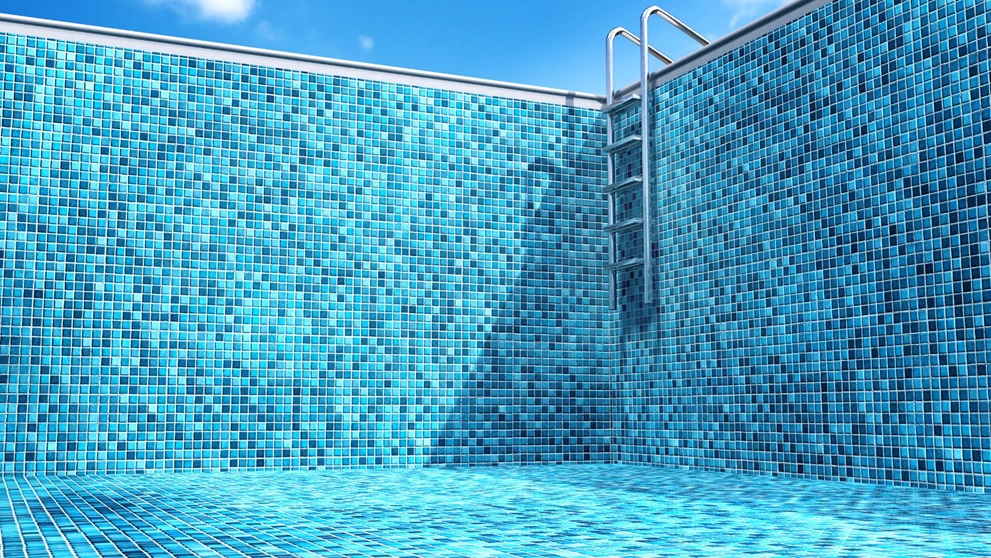 As homeowners, we constantly look for ways to improve and enhance our outdoor living spaces. Pools, in particular, are a favorite spot for relaxation and entertainment. Over time, like any structure, swimming pools can show signs of wear and tear or become outdated in their design. This is where pool renovations come into the picture. Renovating your pool not only revives its aesthetic appeal but also upgrades its functionality, ensures safety, and enhances overall satisfaction.
What Factors Determine the Duration?
When it comes to pool renovations, the course of the project depends on the complexity of the chosen renovations. Several aspects play a significant role in determining the timeline of pool renovations:
Scope of Renovations
The extent of renovations directly impacts the duration of a project. Simple updates like resurfacing, liner replacements, repainting, or repairing pool walls usually take less time compared to extensive renovations like pool expansion, reshaping, adding spas, or installing water features.
Permits and Approvals
Local regulations may require permits or approvals before proceeding with your pool renovation. The time spent acquiring these permits and getting project clearance varies depending on the jurisdiction.
Weather Conditions
Renovation efforts are subject to weather conditions, and unfavorable weather can cause delays in completing the renovation project.
Contractor Selection
Choosing the right company for your renovation project also influences the duration of the work. A professional for pool renovations in Atlanta can streamline the process and ensure efficient completion. These professionals are well-versed in pool renovations and can guide you through the process.
What Can You Expect?
The pool renovation process typically follows these steps:
Consultation and planning: Discuss your ideas, preferences, and budget with the contractor to create a tailored renovation plan.
Securing permits: If required, the contractor will apply for and obtain the necessary permits and approvals.
Draining and preparing the pool: The pool will be drained and prepared for the renovations.
Renovation work: Execution of the planned renovations, which may include demolition, reconstruction, and installation of new elements.
Inspection and testing: After the renovation work is complete, the pool will be inspected and tested for safety, ensuring conformity to regulations.
Filling and finishing touches: The pool will be filled with water, adjusted, and treated for proper chemical balance before the final touches are added.
Conclusion
The duration of pool renovations depends on numerous factors, including the scope of renovations, permits and approvals, weather conditions, and contractor selection. Timing varies from a couple of weeks to a few months, but the result is a beautiful and revitalized pool for you and your family to enjoy for years. Additionally, by knowing how to find the right company for pool renovations, you can ensure that your project is completed efficiently and safely. With the right renovation plan, experienced contractors, and proper permits and approvals, you can enjoy a stunningly beautiful pool in no time.