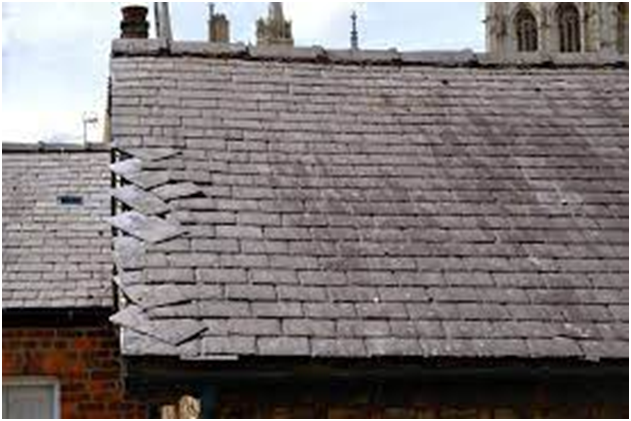 One of the biggest things that you will ever buy in your life will be your house – both in size and in expense terms! So, when it comes to buying a house you want to go into it prepared for what to expect and clued up on what you are looking for to ensure that you are getting something that is right for you.
As well as the property itself you will also want to think about finding a company like this building survey Birmingham based company to do the survey, as well as making sure that you have a good removal company to hand.
But before all of that the most important thing to do is find your house!
When you are looking around a property there are a few key things to keep a particular look out for when you are on the hunt for your dream home.
Starting from the top of the house, the condition of the roof. Of course, if you are looking at a new build, this is highly unlikely to be a cause for concern, but if it is an older property, you can get some clues about the state the roof is in. Have a look from the ground and see if you can see any obvious damage such as missing tiles. When looking inside the house, look for any damp patches upstairs on the ceilings or a smell of damp – this may indicate that the roof needs to be repaired.
Another thing to look at upstairs is the attic. Maybe you want to convert the attic into another room – is this possible? Has it been well insulated? Will you need to make it suitable for storing things in? An attic is an important space in the house so don't make the mistake of dismissing it.
When you are looking around the house, it is a good idea to bring a tape measure with you This is because it is not uncommon for sellers to use visual illusions to make rooms appear larger than what they are – things such as well-placed mirrors or even furniture that is smaller than normal size will make a room appear larger. If you measure the room yourself, you will then know for sure the size of the room.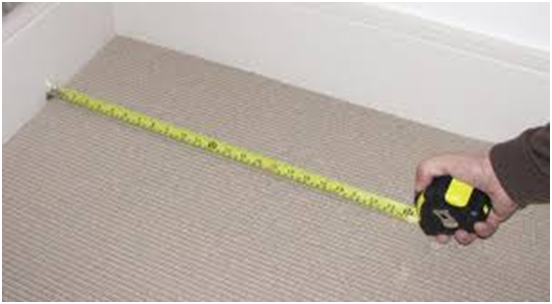 Something else many people don't always think to look at is the boiler and water system. Problems with this can be expensive to replace and repair, so make sure you look at the boiler and see it in action. Check that the radiators work, find out where the hot water tank is and run taps in the house to see what the water pressure is like – this will help you to avoid some large repair bills when you move in!