Here at Simpler, we are mortgage brokers, yet we prefer to think of ourselves as something more. We are committed to making the process easier for our clients and making finance understandable, accessible, and enjoyable. Purchasing a new home and obtaining a mortgage to do so is a significant, long-term financial commitment. You might save thousands of dollars by shopping around for the best offer. A mortgage broker can also provide you with ongoing help and guidance throughout the lengthy application process to secure a mortgage deal. When it comes to completing paperwork, advising on supporting documentation, and addressing any issues you may have with your lender, mortgage advisors assistance can be crucial.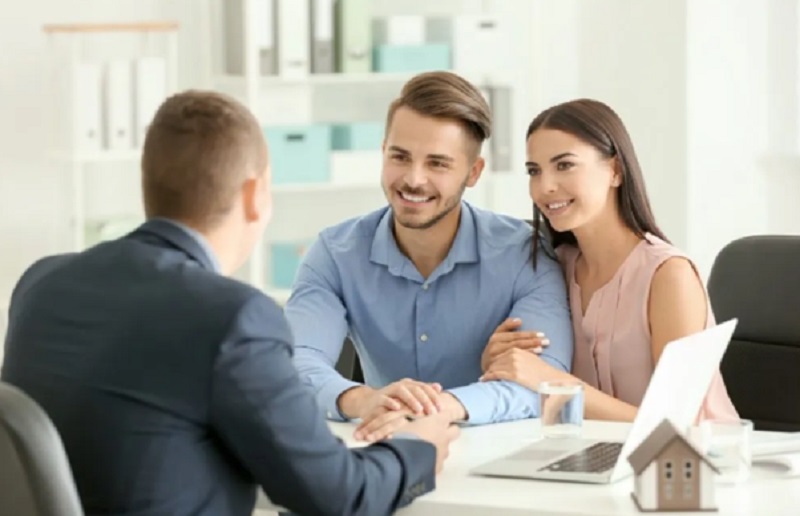 Why Should You Hire A Mortgage Broker?
When the time comes to get a mortgage, it's natural to wonder whether you should hire a mortgage consultant. Is there any benefit to paying a fee to an advisor for their guidance when you can walk into a bank and receive counsel from one of their brokers? Is it really necessary to seek help, or could you locate a mortgage on your own?
Here are some reasons why you should hire a mortgage expert to assist you to obtain a mortgage.
They Are Experts In Their Field
A mortgage advisor is a trained expert. While you might choose a mortgage without getting any assistance, this is a risky move. You may wind up with the wrong loan for your situation, which could be quite costly. Alternatively, your application may be rejected by the lender of your choice because you did not fully comprehend the mortgage eligibility and product requirements. Getting mortgage guidance ensures that you'll be awarded a mortgage that meets your demands and has affordable instalments.
Access To A Variety Of Lenders
Most mortgage consultants are bound to a single lender; they usually work for banks and can only sell mortgages from that particular bank. Additional mortgage advisors may be able to provide deals on a diversity of mortgage packages.
Working with a mortgage advisor reduces the time and effort required to find a mortgage since your advisor will search for and compare appropriate mortgage options from various lenders before suggesting them to you.
It's A Lot More Than A Loan
A mortgage is a significant financial commitment. There's more to getting a mortgage, committing to financial responsibility, and becoming a homeowner than just the mortgage. A mortgage expert can assist you in safeguarding your home and family in the event of a disaster. You'll be able to handle it more effortlessly.
A mortgage advisor will be able to guide you on the best general insurance policies. It will also be a prerequisite of the mortgage broker that you insure the property; a mortgage expert can also assist you with this.
Mortgage advisors owe it to you to provide expert advice. They're trained professionals that can help you save time by finding and comparing the best mortgage products and packages for your needs, taking into account things like interest rates, deposit amount, product flexibility, deal length, and product set-up expenses. There's a lot to consider. Getting help from a mortgage consultant can help you identify the best mortgage for your needs and guide you through the entire process.
Efficient
Multiple lenders offer a diverse selection of mortgages. A mortgage advisor can utilise your information to filter out the loans that aren't a good fit. They can then walk you through the alternative possibilities and explain the benefits and drawbacks of each.
Plus, when you work with a broker, you don't have to fill out multiple forms. You submit a single application to the broker. They send the information to every lender.
Obtain Mortgage Guidance
We enjoy providing excellent financial advice and assisting our clients in reaching their goals. We collaborate with all major banks to guarantee you receive the best deal possible, and because we understand that finance is only one aspect of buying and selling, we'll be there to help you through the rest of the process.
Contact us today if you'd like some one-on-one assistance choosing the perfect mortgage. A mortgage advisor will call you to provide specialist advice.