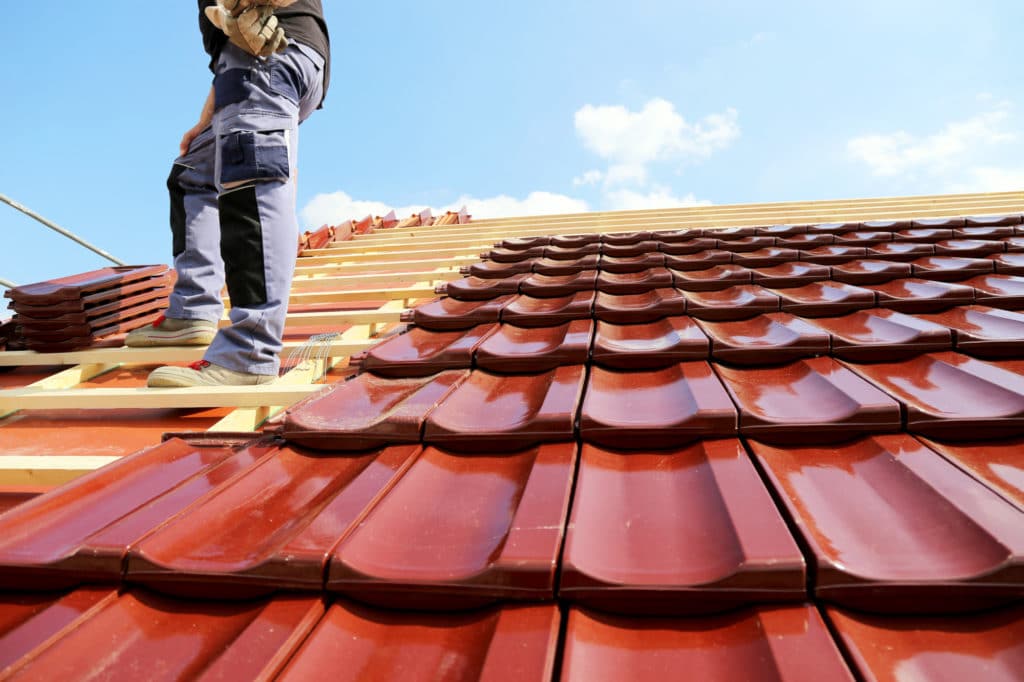 A roofer is someone who builds or repairs roofs, and before you go and hire one to take care of your roof, make sure that you pick the right one. Here are the questions that you should ask them. 
Their experience.
Before you hire a roofer, make sure to ask him all the right questions related to his experience. Start with asking him about the number of years that he has been doing the job. Then, ask him approximately how many jobs he does in a month. 
Get a few names of his past clients and inquire if they were happy with his service and consider hiring him again. Pay close attention to his record. 
Documentation. 
Make sure he has all the right documentation to prove his credibility. His qualifications and documents prove his work experience, especially his license to work in this field. Check if the license is genuine and has not expired. 
Also, ask around what people have to say about him and his services. Not only his professionalism but also his behavior should be taken into consideration before hiring him. 
What are the services that he provides?
Ask him in detail about all the services he provides and what he can do with your roof? Besides building and repairing, find out if he can do weatherproofing or insulating for the roof. Sometimes you might need someone to clean your roof, especially during the winters when it needs shoveling, ask him if he does that. Lastly, ask if you can contact him for any kind of painting or sealing job.
There are many parts to the maintenance of a roof, and the more he can handle, the better it is for you as you will not have to look for someone else to do the job for you. Get a complete list of all the services he provides. 
Ask him about insurance. 
Especially for people hiding a roofer to build a roof, it is very important to ask if he is certified by an insurance company and the roof that he is going to build for you is eligible for it. Building a roof is a one-time investment, and you have to think about insurance when making such investments. 
Also, ask him if the insurance can take care of the maintenance at some point. The right person from the right roofing company will always carry his papers around. 
The charges.  
Most importantly, be thorough with him about the charges and make sure you get a good investment return. Understand that the cheapest roofer does not necessarily need to be the best, and even getting the most expensive roofer does not guarantee you the best roof. Fix a budget for the roof and make sure to find the best roofer in that price range. 
Look for someone who will fulfill all your needs and is worth spending on. Try to look at his past work to get an idea.