People love taking hot water baths. It gives mental and physical relief. After a hectic day, a bath in a hot tub relaxes the mind and body, and a person gets a good night's sleep. Hot tubs provide active hydrotherapy which heals the overall body.
In the olden days, people made wooden hot tubs that looked like large beer barrels. Today, hot tubs are created with modern techniques with acrylic. The shape of the hot tub remains the same, but the unit that heats the water has been changed. People use either heater, gas, electricity, or both.
Hot tubs can also be log fired, which is an environmentally friendly way to heat the water. If you're looking for wooden hot tubs or wood-burning and log-fired hot tubs in the UK, then check EZ Shoppers. They are digital marketers that started business in 2020 during the COVID-19 pandemic. They try to beat the price of all major sites by 20%. They have a wide range of wooden hot tubs, paddleboards, and fitness equipment.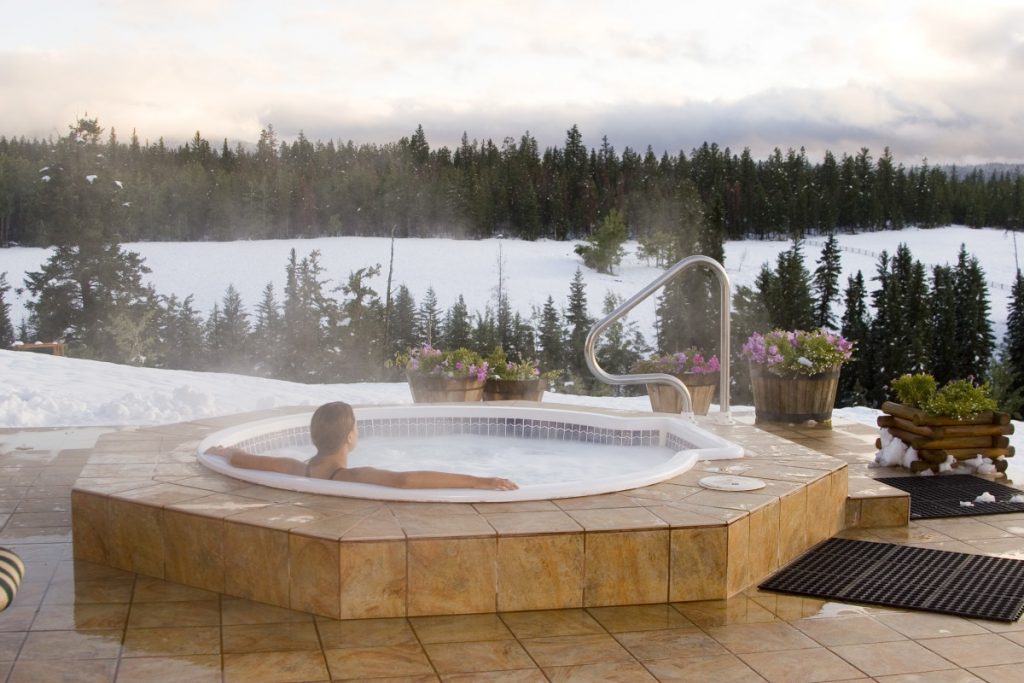 Different Types of Hot Tubs
Buying a hot tub is everybody's dream. Even if it doesn't fit in their bathroom, they will fix it in their backyard. However, it is always wise to know different types of hot tubs.
This helps in understanding which suits the needs best –
Portable hot tubs are the common types that are inexpensive, durable, and a good alternative to wooden hot tubs. They're called portable because they can shift from one place to another, they're energy-efficient and give long-term performance.
Rotationally Molded is an excellent choice for hydrotherapy because of its function and durability. They too are portable, and contain contour seating for comfort. Their plastic look might bother few people, but single plastic material means less damage.
Swim or Exercise spas are built in a separate area indoors where the owner has enough space to exercise and swim in the tub. It has self-contained models but the units are bulky so they need a solid foundation for support.
Wooden hot tubs are the oldest forms that look like large beer barrels. They're made from the best quality wood like cedar, redwood or teak and they have heating devices like electric, gas or heater.
In-Ground is constructed beside a swimming pool or it is an external part of the swimming pool, in both cases permits are required to construct it outdoors. You can construct it in any design but it will cost a lot of money.
Soft-Sided hot tubs are less available in the market and they don't require external electrical work for operation or installation. They are cheap, but not comfortable for long bathing.
Inflatable hot tubs are quite popular because they are inexpensive, convenient, and easy to handle, and don't require intricate electricity work for functioning. They are made of PVC or polyester, but they can resist high water temperature.
Wood-Fired hot tub can be placed anywhere in or out of the house because it doesn't require electricity to function. However, you would need lots of wood and a proper place to fire those woods on the premises.
If nothing works for you, then you can go for a customized hot tub. They may sound expensive, but they will match your preference and you can add multiple features in one tub that may not be available in others.