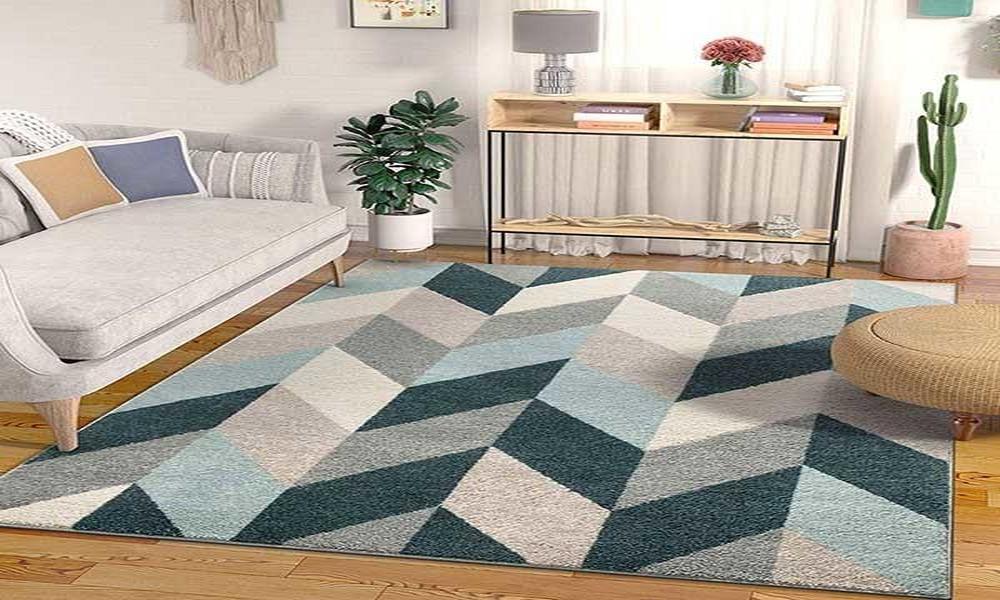 Hand-tufted rugs are a unique addition to any interior space. These rugs are a blend of traditional and modern techniques that create an exquisite piece of art. The unique feature of hand-tufted rugs is the intricate designs that can be created using this technique. A hand-tufted rug is made by pushing the yarn through a canvas and then securing it with a latex backing. These rugs can be custom-made to any design, size, and color scheme.
Durability Hand-tufted rugs are known for their durability. They are made with a dense pile, which makes them resistant to wear and tear. This makes them a great option for high-traffic areas in commercial spaces. They can withstand heavy foot traffic and maintain their beauty over time. Additionally, hand-tufted rugs are easy to clean, making them an ideal choice for areas that are prone to spills and stains. Unlike machine-made rugs, hand-tufted rugs are crafted with precision, ensuring that they will last for years to come.
Customization of hand-tufted rugs
Hand-tufted rugs are made by punching strands of wool or other materials into a canvas fabric using a tufting gun. The result is a soft and luxurious pile, which can be customized in a variety of ways to suit the needs of the client.
One of the most common ways to customize a hand-tufted rug is through color. Clients can choose from a wide range of shades to match their decor or add a pop of color to their room. The rug can also be made with a specific design or pattern, either by using stencils or freehand drawing. This allows clients to create a truly unique and personalized piece for their home or business.
Another way to customize hand-tufted rugs is through size and shape. Rugs can be made in a variety of sizes and shapes, from small round rugs to large rectangular ones. This allows clients to fit the rug into their space perfectly and create a cohesive look.
Finally, clients can also choose the type of wool or other material used in the rug. This can affect the look and feel of the rug, as well as its durability and lifespan.
Create unique looks with different designs and pattern
Aesthetics Hand-tufted rugs are visually stunning. Their intricate designs and patterns make them unique pieces of art in any room. They can be used as a focal point in a room or as a complement to other design elements. The color scheme of hand-tufted rugs can be customized to match the existing décor, creating a cohesive space. Additionally, the texture of hand-tufted rugs can be customized to meet the client's preference. They can be made with a plush, shaggy texture or a shorter, tighter pile. This allows designers to create a rug that not only looks great but feels great underfoot.
hand tufted rugs offer a level of customization that is unmatched by other rug-making techniques. They are durable, easy to clean, and visually stunning. Hand-tufted rugs can be customized to meet the client's design needs, making them a perfect addition to any interior space.