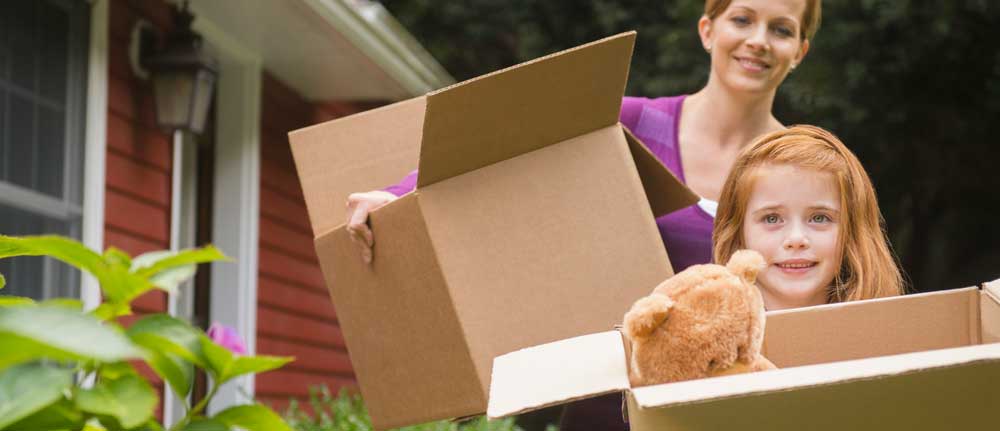 Moving interstate in Australia is a challenging and difficult task for families planning to relocate. You have to pack, load and unpack a whole house full of furniture and appliances. While there are relocation expenses to look for, the safety of fragile items also need to be taken care of.  You may choose to Do It Yourself, but the risk and efforts in doing that is more. Hence, you may want to take help of interstate removalists, Melbourne. 
These professional moving companies can help you in doing all the packing for you of all the different kind ofitems. They also unload the items atthe destination and help in unpacking as well. We have assorted a few tips for you as you plan to move.
Scrap or sell and buy new:
You may think that you are saving money by carrying all your furniture and appliances. But, this is not true. If they are not in a better condition, you will have to discard them soon in future. Moreover, they may even get broken while moving. Hence, when you will pay for their packing now, you will buy their substitute soon. This, in turn turns out to be a costly affair. Thus, prefer to sell the saleable items and discard the unsaleable ones and buy new at the new place.
Perfect moving day and time makes a difference:
Which day you are choosing to hire your house removalists, Melbourne also cast an impact on the relocation cost. During weekends and holidays, the movers, labours and truck rentals charge more. Similarly, during peak hours like evening and morning when the traffic is more, charges are on a higher side. So it's better to choose a pocket friendly date to keep a check on the cost.
Check your company's relocation policy:
Many companies have the policy to pay for complete or part relocation expenses. You should check with the HR department and take the reimbursement as per procedure. Few companies even have their dedicated packers and movers who give corporate discounts and offers.
Even though, relocation is a difficult task but taking help of professionals make the task easier. You can get the expensive things insured to be doubly sure of their safety.