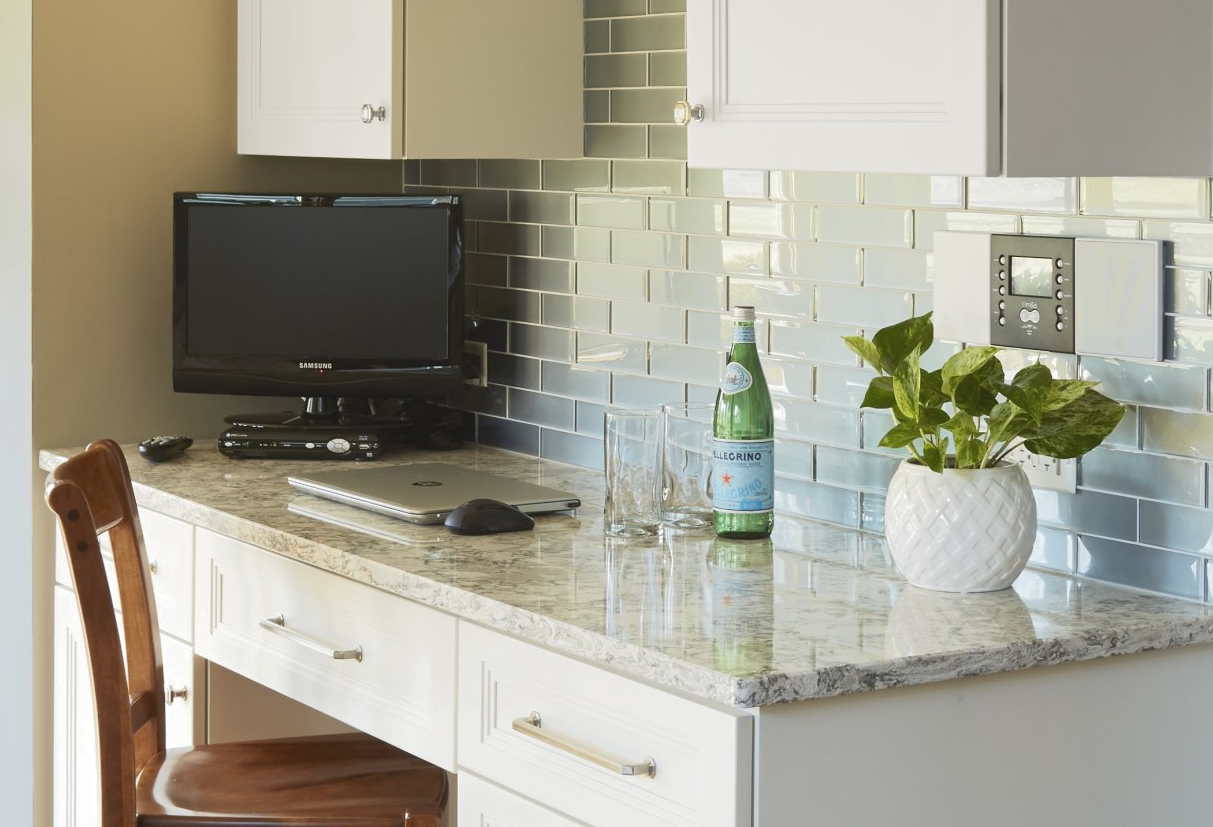 Technology has improved a lot today and nowadays you are surrounded by things that were unavailable a couple of years back. Specifically talking about kitchens, Lighting in kitchens has undergone a rapid transformation. More and more people prefer LED lights over traditional lights for their kitchen as they are easy to use, cost-effective, and highly customizable. Gone are those days when fluorescent bulbs were considered the only option for kitchens. Advancements in in-home technology such as voice recognition, motion detectors, and smart family hubs have changed the way people used to use their kitchens. 
Here are some kitchen technologies that can drastically change your kitchen to a smarter one. 
LED lights

: Today, LED lights come in various shapes and sizes, but the most common is the light strips that you can incorporate on any given surface. LED lights are cost-effective and consume less power than ordinary bulbs and with some modification and help from smart home hubs; you can customize your lights to have your light show. 

Smart Home Hubs

: Smart home hubs such as Google Home or Alexa can help you a lot in your kitchen, by providing you with instant recipes and ingredients. With voice control and activation, you can easily set up a timer for your food, hands-free. Cooking becomes so much easier with a good song or a nice podcast, and your hub can do all that and can start making your coffee when you wake up. 

Charging station

: With all these devices that we carry every day, it is wiser to incorporate a big and nice charging station in your kitchen from where you can easily charge all your devices, keeping them in your sight whenever you need them. 

Touch or motion sensor faucet

: There are many times when you need the faucet to run water, but your hands are occupied. So it makes perfect sense to have touch-controlled or motion-censored kitchen faucets as you do not need to use your hands to run the water. Simply touch or move your hand near the sensor and it will work. 

Appliances with screens

: Most of the appliances nowadays come with a screen for better usage. This also includes some refrigerators and other necessary appliances for the kitchen. These hidden screens can easily help you with your recipes and materials.  
Kitchen renovation by Vima Designs provides high-quality conceptual kitchen renovation ideas for all budgets.