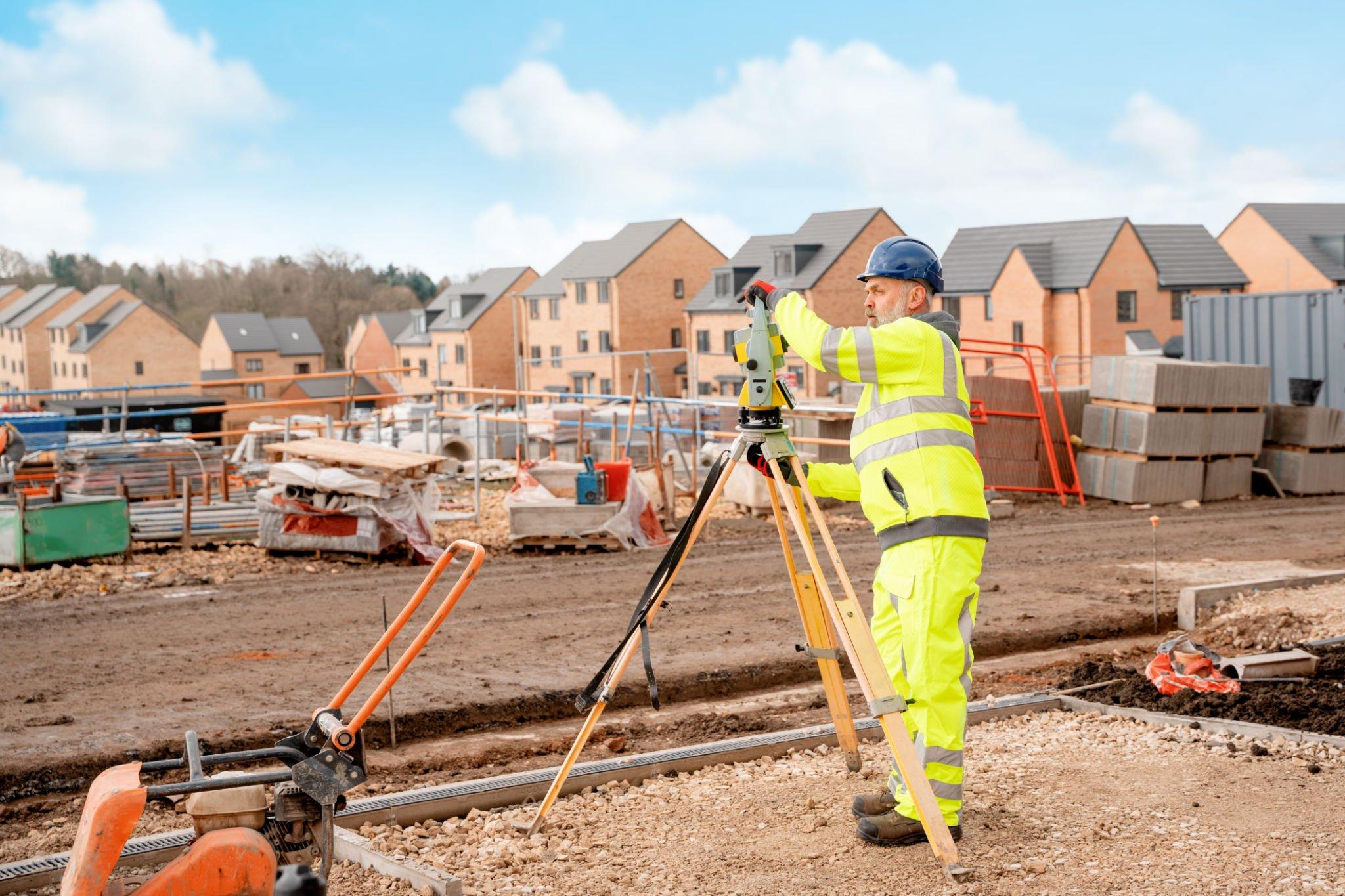 3D laser scanning services have become a standard scanning processes for people who are working in the industrial manufacturing sector or other similar industries.
This may be needed right from the designing process to the inspection and also during distribution of products.
Before learning about the use of a 3D printer, first of all, you must try to understand how this 3D laser scanning process is going to work, how your company can benefit from it, its various applications, and the current trends in the industry today.
Whenever accuracy, turnaround time, and service quality are important to you, then you can trust Callidus Surveys, which is one of the premier specialists in the UK as a survey company.
Uses of 3-d laser scanning technology in the construction industry
1. Can help update your documentation
This new technology can provide accurate information about the site, which is important while making plans before undertaking any construction project.
Scanning can facilitate to taking exact measurements of the site. The best part of this technology is that you can get all these details at a much lesser cost than any other conventional methods available.
Some of the notable benefits are:
Improved accuracy: Laser scanners will capture every element of the project site and create a detailed record that can be used as documentation.
Greater efficiency: Compared to other available surveying technique, Laser scanning is much faster. A single 3-D scanner can easily capture millions of data points/second.
2. Help in site monitoring
By using this scanning technology, project managers can easily refer to virtual project structures models to monitor site progress remotely: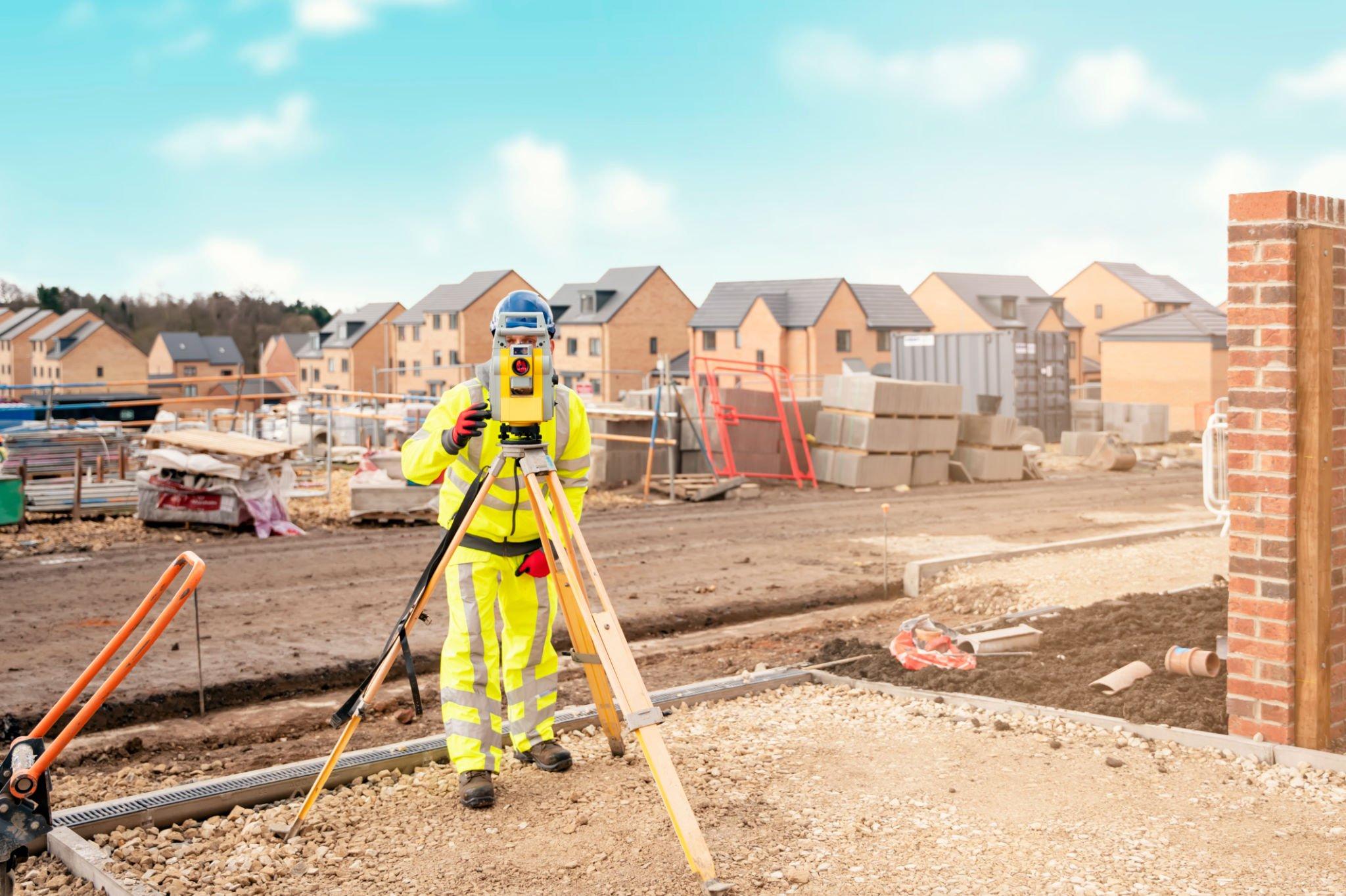 Image Credit: https://www.istockphoto.com/photo/surveyor-builder-site-engineer-with-theodolite-total-station-at-construction-site-gm1474598513-504376607
Increased transparency: Transparency can be ensured by using 3D scanning for creating a digital picture of the project site.
Better safety: Several risks are associated with site work, as often construction sites can be dangerous, which can be minimized to make the site a safer working place.
Can create audit trails: It is also useful while creating audit trails. By converting the entire scan data into a digital model, investors can record any alterations made to the site.
Significant cost savings: If you compare with any traditional surveillance methods, then laser scanning is found to be much cheaper.
3.  Can facilitate renovations, retrofits, and facility maintenance
While renovating, often project managers have to deal with inaccurate/outdated documentation that creates a poor understanding.
Benefits offered by 3-D laser scanning technology are:
BIM coordination capabilities: Laser scanners can capture exact 3D virtual images of the project site. With this data, BIM drafters are able to draw equipment and other elements as per the actual size required for installation.
Easier facility maintenance: This data will contain a high level of detail that can speed up the fixing process, upgrading, and also replacing equipment.
Clash detection software: BIM teams can now use a process called Scan to BIM to clash and can detect new equipment plans.
Less rework and fewer change orders: New equipment can be correctly installed, and stakeholders can avoid any potential rework, which may affect the budget of the project negatively.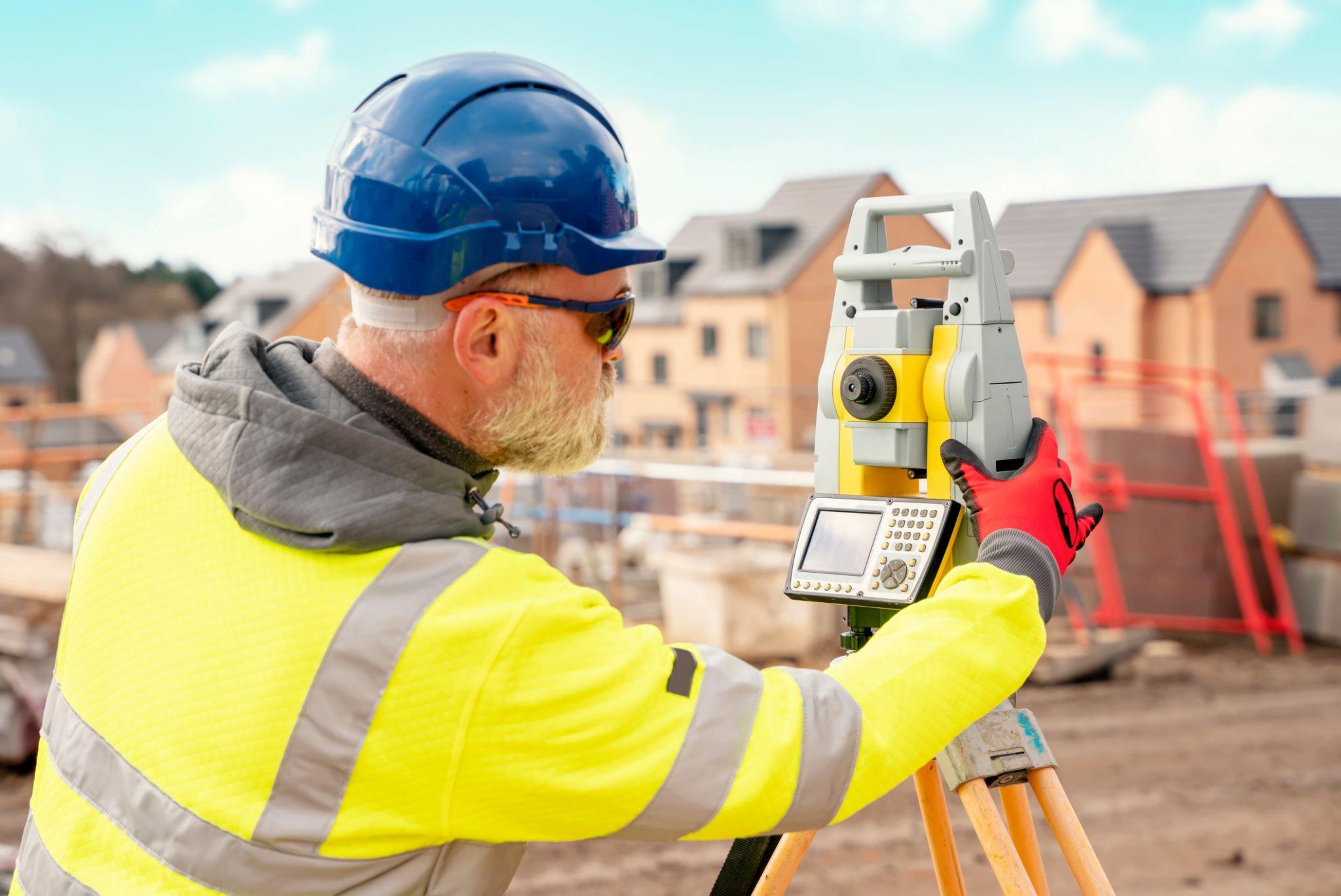 Image Credit: https://www.istockphoto.com/photo/surveyor-builder-site-engineer-with-theodolite-total-station-at-construction-site-gm1479055572-507137904
Conclusion
3-D laser scanning technology is becoming very relevant for many different industries in various applications. Construction industries in particular can take advantage of this new technology to update documentation, site monitoring, and other facility maintenance.