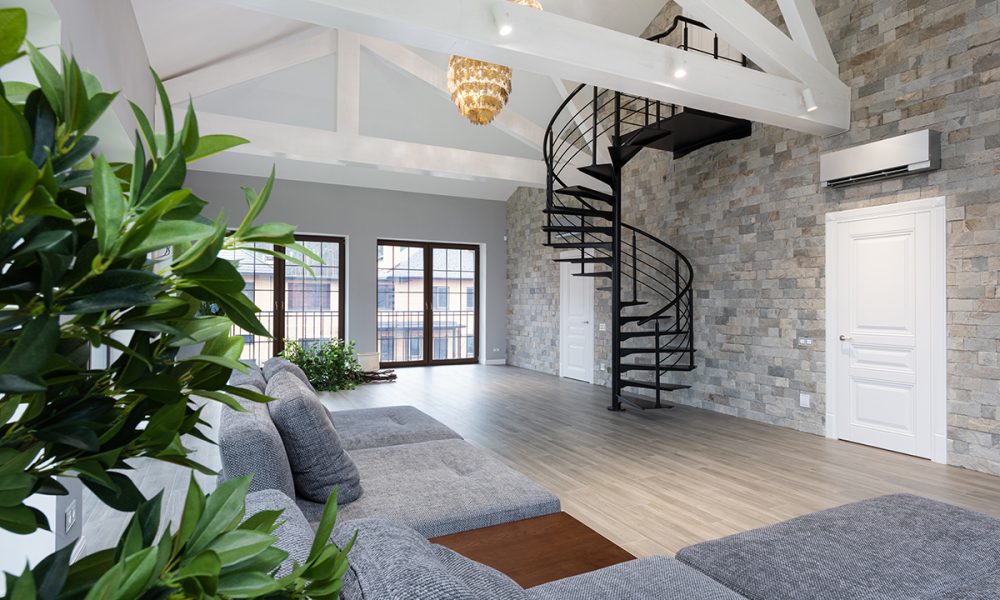 Purchasing a home is one of the most consequential financial decisions you'll make in your lifetime. You'll have numerous options to consider: new construction, resale, or perhaps even a foreclosed home. While foreclosed homes often present tantalising opportunities for discounted real estate, the process also carries its own set of complexities.
In this post, we'll explore both the advantages and pitfalls of buying a foreclosed property.
What is a Foreclosed Home?
Before diving into the pros and cons, it's crucial to understand what a foreclosed home is. In simple terms, it's a property repossessed by a bank or mortgage company because the previous owner failed to meet their mortgage obligations. This process involves legal steps that culminate in the home being auctioned off to the highest bidder or sold through a real estate agent.
Pros of Buying a Foreclosed Home
Price Discounts
The most appealing advantage is the potential for substantial cost savings – foreclosed homes are often priced below market value to expedite the sale. For buyers, this translates into a bargain that could result in significant equity almost immediately upon purchase.
Faster Transactions
Because the lender wants to recover its investment as quickly as possible, foreclosed transactions usually occur at a much quicker pace compared to traditional sales. In essence, you could be handed the keys to your new abode sooner than you expect.
Flexibility in Financing
While conventional property sales may involve more rigid financing options, buying a foreclosed home often offers flexible terms. Lenders are usually keen to dispose of these properties and may be more willing to negotiate terms and rates.
Untapped Potential for Renovation
If you have an affinity for home improvement projects, a foreclosed property can serve as a blank canvas. With some strategic investment, you could transform a distressed property into your dream home or an investment property.
Availability of Options
Foreclosed homes come in all shapes and sizes, from cosy apartments to sprawling estates. If you're looking for houses for sale in Spring Gully, you may find an array of foreclosed options that suit your taste and budget.
Cons of Buying a Foreclosed Home
Condition of the Property
The most glaring disadvantage is the state of the home. Many foreclosed homes are sold "as is", meaning that any repairs or renovations are your responsibility. Always get a thorough home inspection to assess the scope of work required.
Competition and Bidding Wars
The lower price tags often attract multiple buyers, sparking bidding wars that can push the price higher than the original discounted rate. This competition can also make the buying process stressful.
Potential for Hidden Costs
While the list price may seem like a deal, additional costs such as unpaid property taxes, legal fees, or repair costs can turn your bargain into a money pit. Be sure to conduct a detailed financial analysis before committing.
Complex Paperwork
Navigating the labyrinth of legal and financial paperwork can be a daunting task. Be sure to consult professionals who are well-versed in foreclosure purchases to ensure that all legal and financial obligations are meticulously met.
Emotional Toll
The process can be emotionally draining, knowing that your gain comes at the loss of someone else's home. The lingering sentiment can be a mental hurdle for some buyers.
Final Thoughts
While buying a foreclosed home can offer an affordable pathway to homeownership, it also presents its share of challenges. It's crucial to weigh the pros and cons carefully, and enlist the assistance of professionals experienced in dealing with foreclosures.
Are you ready to explore your options? Whether you're interested in a foreclosed home or looking for traditional houses for sale, understanding your needs and doing your homework will put you on the path to making an informed decision.